Promoters eye sale of any fuel in all stations, but sector opposes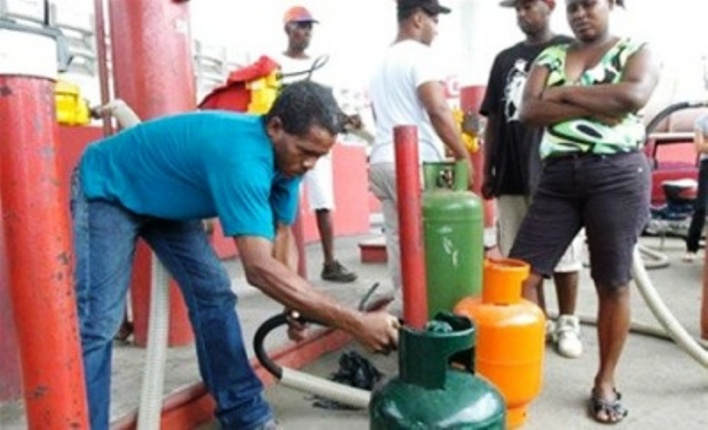 Propaners like it just the way it is
Santo Domingo.-  The Dominican Fuel Industry Companies Association (ADEIC) and Giuliani Security & Safety Company, will hold the first forum to discuss the feasibility of selling all types of fuels in the country' service stations.
The event "Autogás: Expert voices with viable options" will include a presentation by Susan Bershad, a senior chemical engineer for the US-based National Fire Protection Association -NFPA-.
Bershad will share her knowledge about the handling of flammable liquids and about the NFPA norms for all types of fuels and energy used by motor vehicles. She will also refer to the sale of different fuels in service stations, and their viability in the Dominican Republic.
The forum also features Jack Murphy, an engineer specializing in fire and fire sciences, who has a long career as an inspector and firefighter of the State of New Jersey, in the United States.
Throughout his career, Murphy has been in charge of establishing safety standards for liquid and gaseous fuel stations; inspection procedures and pre-incident planning; organizing, coordination and promoting community awareness campaigns on fire safety, and compliance with the fire code at the state level.
Another foreign specialist invited by the forum is John Huvane, executive director of Giuliani Security and Safety LLC, company specializing in security, with vast experience in international litigation in the energy and fuel sectors.
No deal
The announced forum comes amid dispute between owners of stations which sell propane and those who pump gasoline and diesel, where the former state their rejection to mixing their sales.