Seminar to debate future of mining in Dominican territory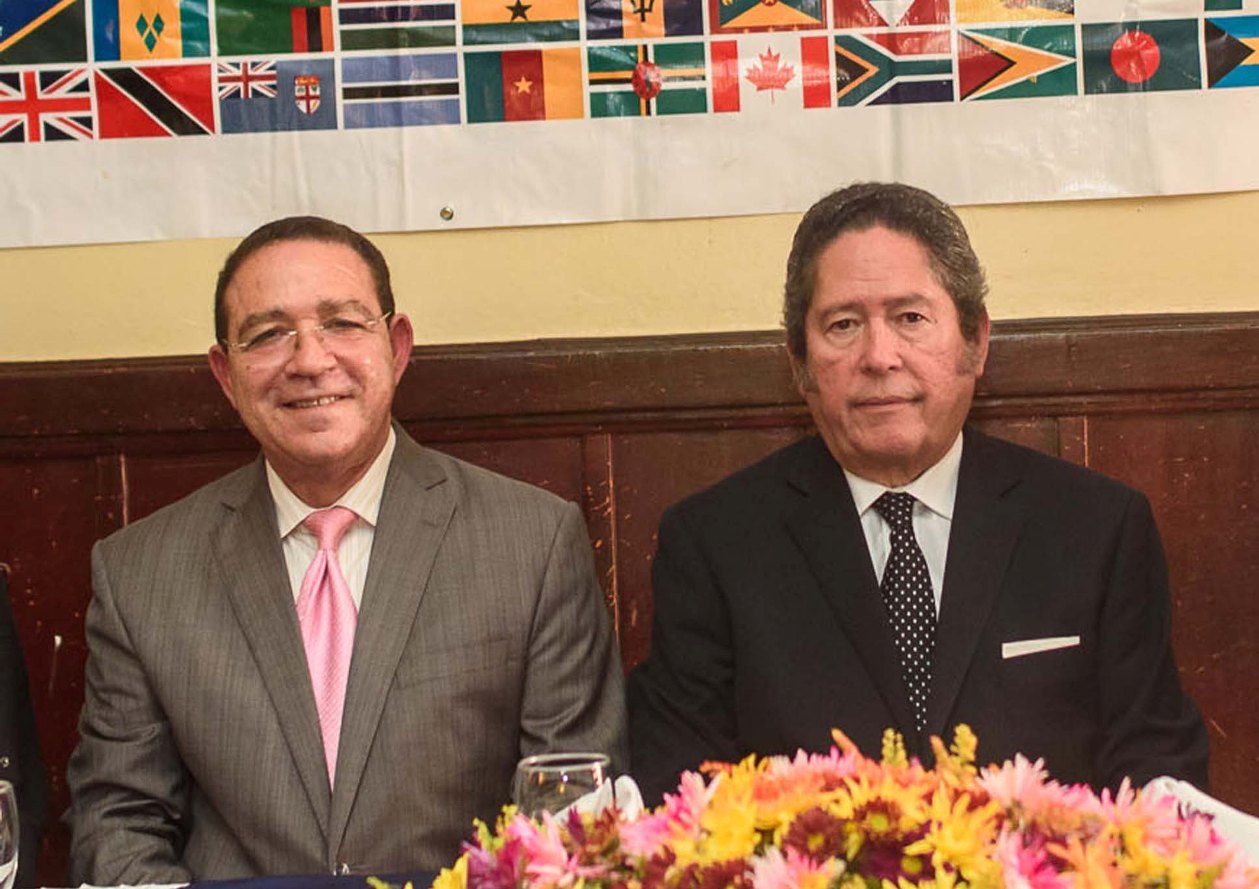 José Sena, Fernando González Nicolás
Santo Domingo, RD.- "The future of mining in the Dominican Republic" is the title of the seminar where private and government sector representatives will debate in four panels on Dec. 5, in the Sheraton Hotel, from 8:30am to 1pm, hosted by the Roundtable of Commonwealth Countries and Dominican Republic's Oil and Mining Chamber (Camipe).
Roundtable president Fernando González Nicolás and Camipe president José Sena, will deliver the welcome speech for the event, sponsored by the British, Canadian and Indian chambers of commerce, the Federation of Chambers (Fedocamaras) ) and the Dominican Exporters Association (Adoexpo).
MacroAnalit general manager Jochi Vicente will head the first panel, "Importance of mining in the Dominican Republic," with Regional Sustainable Economic Strategies Center (Crees) vice president Ernesto Selmán; Adoexpo president Álvaro Sousa Sevilla, and Monseñor Noel province senator Felix Nova.
Speaking in the panel "Conditions to attract investments in Dominican Republic's mining sector," will be Ricardo Monte Alto, director of mining and metals of the company Wood Mackenzie, and Luís Rafael Pellerano, of Pellerano and Herrera LLP, among other legal professionals.
Canada investment firm Latitude 45 director, Charles Riopel, will speak in the panel the "Situation and Perspectives of International Mining Financing," accompanied by International Finance Corp. (IFC) representative Guillermo Villanueva, among others.
A final panel will discuss the conclusions.