Customs rolls back holiday tax break for Dominicans abroad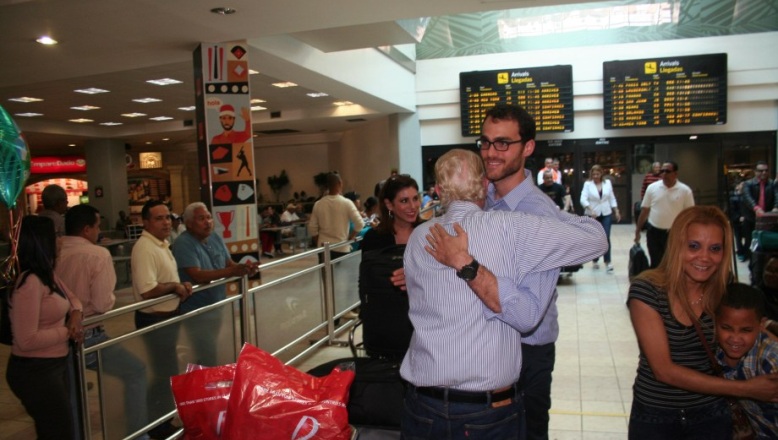 Santo Domingo.- Customs on Wed. said it reduced its traditional Christmas tax break provided annually so Dominicans living abroad can bring gifts free of customs duties.
Customs tweeted that the Christmas tax break, in effect from Dec. 1 to Jan. 7, will be only US$1,500 this year, or 50 percent less than last year's US$3,000.
Customs also said the tax break is only for one member of a Dominican family who hasn't visited the country in the last six months.