19 lawmakers oppose all mining in major river's watershed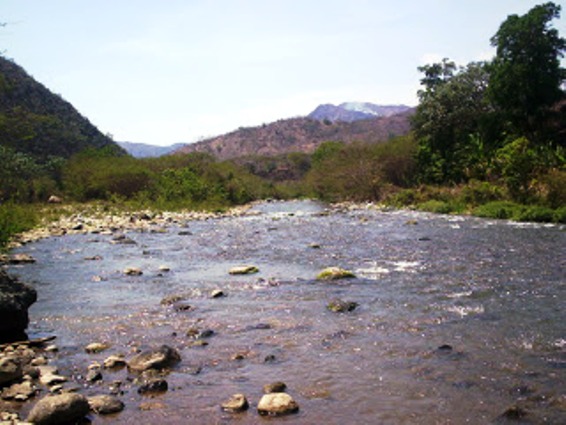 Photo riosdominicanosblogspot.com
Santo Domingo.- 19 lawmakers from the South region on Wed. said they're opposed to any type of mining in the south Yaque river's watershed , for which the Chamber of Deputies met to discuss a resolution to establish  the Yaque del Sur Hydrographic Region.
National deputy Fidelio Despradel, who authored the piece, said metal mining would harm the soil, the availability of water and its quality in the arid western region.
Deputy David Herrera (PRD-San Juan), co-author of the resolution, said 19 South region legislators support their initiative, based on the damage it would cause to an eminently agricultural region.
"Why the study if the region isn't going to be exploited,?" asked Bahoruco deputy Edward Gómez.
"We ask the President to eliminate that project ipso facto. In Bahoruco we're afraid that it will happen like in Cotuí (central). Ban the studies and mining will not be allowed in the upper part of the Yaque."