Govt. to finish major road projects within months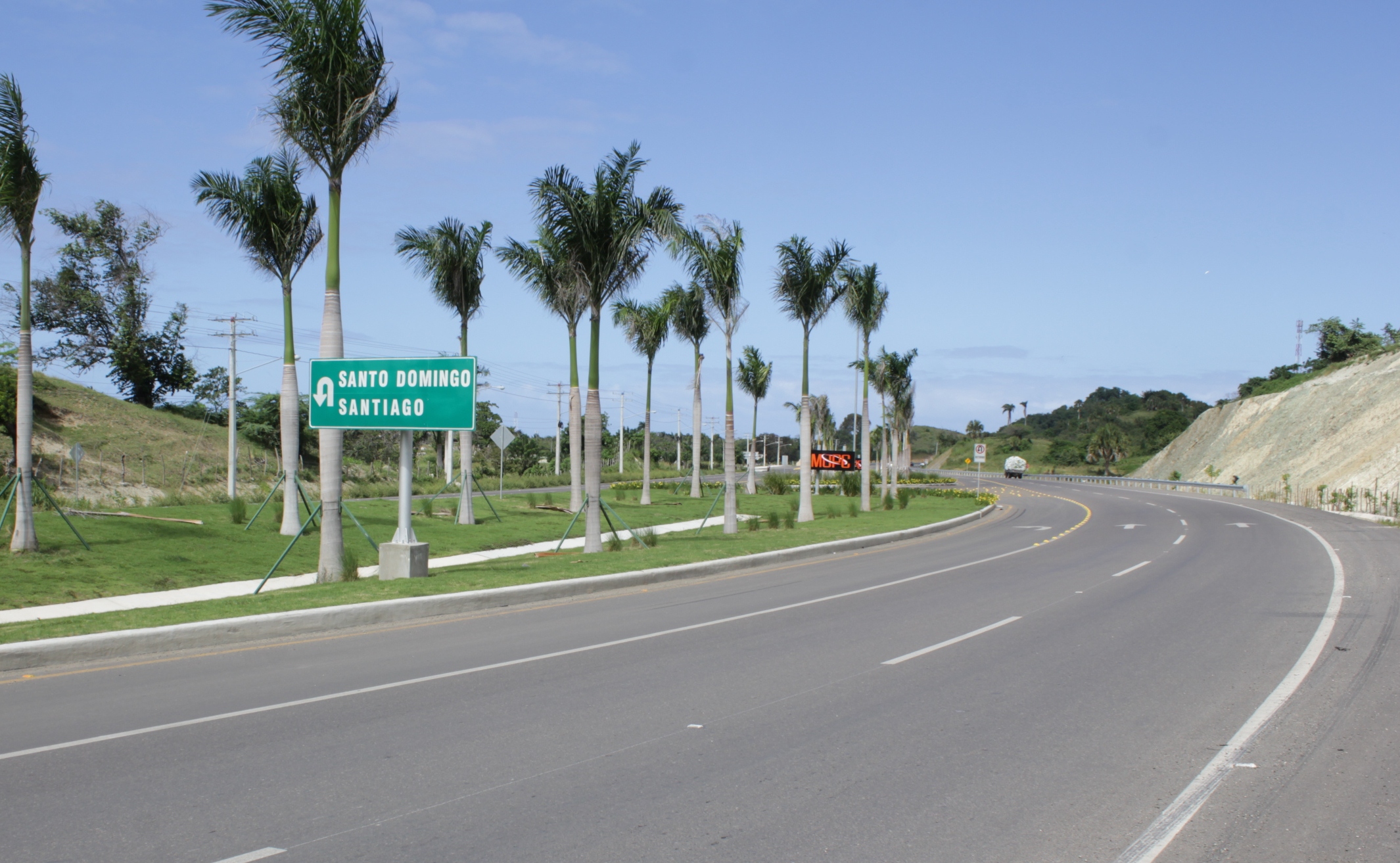 Santo Domingo.-  Public Works minister, Gonzalo Castillo, on Fri. said the Government aims to inaugurate some 160 infrastructure works by Feb., bridges, schools, daycare centers and roads among them, mainly those damaged by the hurricanes.
He said 2016 and 2017 have been years of emergencies for which infrastructure is being rebuilt to be better prepared for disasters.
Quoted by diariolibre.com, Castillo said the country will benefit from the works, citing 55 schools and daycare centers in the first 20 days of Dec., which will join the full-day teaching in Jan.
"By 2018, we want to inaugurate the Padre Las Casas-Guayabal highway in the first half, where we have built a 440-meter bridge, becoming the country's third longest," he said.
Castillo said the Azua (south) beltway and the 15 de Azua-Barahona highway will be completed next year and plans to finish the East Region road grid with works such as the Hato Mayor-Sabana de la Mar highway, and before yearend 2017 will finish the Hato Mayor- San Pedro highway.
"In addition, the Eastern road will be completed with the Hato Mayor-El Seibo highway by 2018, which is being rebuilt, and the La Caleta-Boca Chica span, whose three overpasses are already finished.