Govt. workers start getting US$291.6M 'double wage'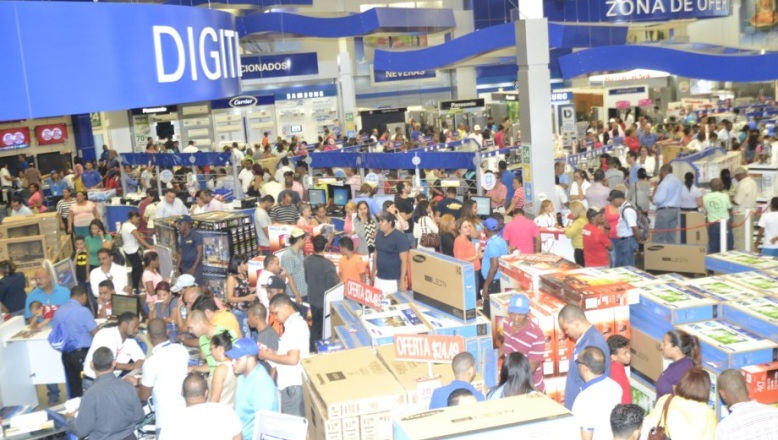 Santo Domingo.- The workweek starts Mon. with expectations of economic dynamism spurred by the Government's disbursement  of the Christmas bonus, also known as the 13th salary, or double the employees' monthly wage.
On Nov. 20 administrative minister Jose R. Peralta announced the start of the payment to Govt. employees totaling RD$14.0 billion (US$291.6 million).
"The early delivery in the month ensures that Dominicans who work in the Government can have the funds to plan the expenses they have, including debts. Normally, salary 13 positively impacts different sectors of the economy, including retailers," the official said.