Biggest bank's auto fair racks up US$101.7M in sales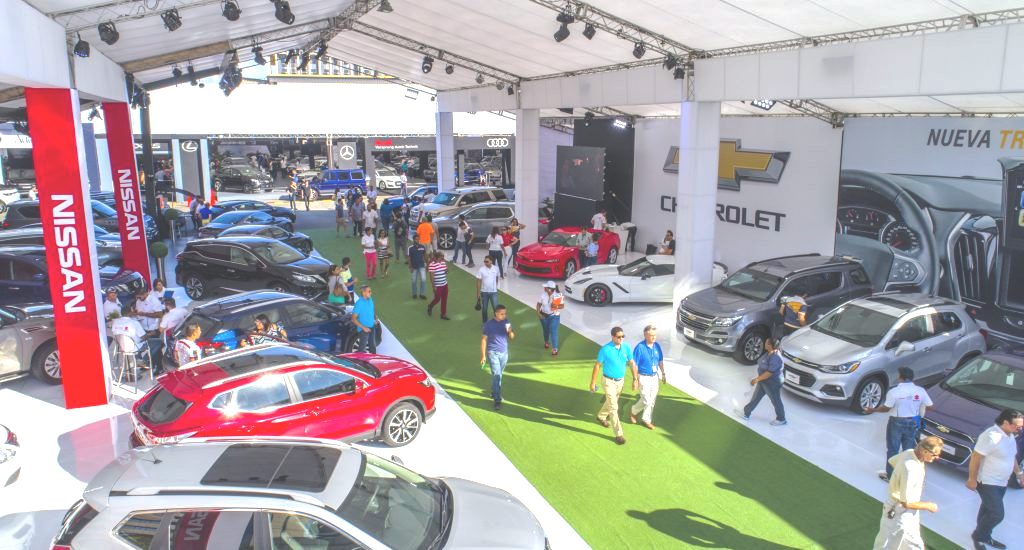 Santo Domingo.-The 22nd annual AutoFeria Popular closed Sun. with 12% more auto sales than last year, with RD$4.8 billion (US$101.7 million) in approved loans for 3,857 new vehicles.
Preliminaries figures show that the average was RD $ 1.3 million, with SUVs again topping demand.
The 4-day automotive event held in Popular's parking lot and in over 30 dealers of the interior, offered attractive financing, with fixed rates from 6.50% for 6 months; up to 90% financing of vehicles and payments starting in Jan. and up to seven years to pay.
Thanks
Popular VP, Arturo Grullón Finet, thanked the customers and dealers for "the loyalty and confidence shown each year in AutoFeria Popular, which demonstrates the convening power and leadership of this event in the market of marketing and financing of vehicles in the country."