Unfair competition is the industries' top hurdle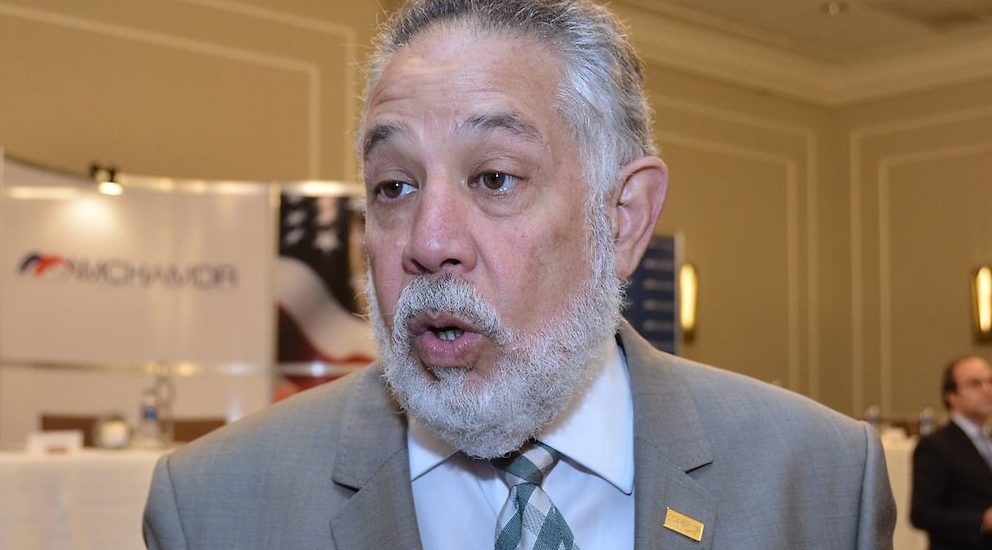 Campos de Moya, Industries Assoc. File photo
Santo Domingo.- Unfair competition and smuggling became the main factor of concern for Dominican industrialists in the July-September 2017 quarter, with 16% occupying the first place in the Ranking of negative Factors to competitiveness, as "cost of raw materials" and "tax burden" dispute second place with 14% each.
Santo Domingo.- Unfair competition and contraband have become the principal factors of concern for Dominican Republic's industrialists, an index rereleased Fri. reveals.
Moreover, the "tax burden" is second or first place of concern since the Index emerged in the first quarter of 2015, whereas the cost of raw materials is new factor considered among the first three negatives, going from fifth spot in the first half this year, to second place, in the Ranking of Dominican Republic's Industries Association (AIRD).
The Ranking is prepared as part of the Industrial Situation Survey that the AIRD conducts quarterly and which, on this occasion, corresponded to the period July-September 2017.
The "competition of imported products" had three consecutive quarters in third place, but this year it moves to fourth place.
"Overall, there are 14 factors that are considered key for a competitive national industry. The ranking determines in order of importance which are the main factors that negatively affect the competitiveness of the industrial sector, as well as its importance and weight in a conjuncture of given period," the ranking says, quoted by acento.com.do.