Dominican Republic economic activity posts modest 4.3% growth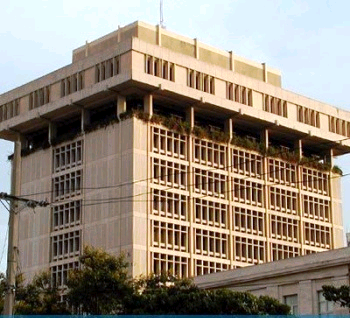 Santo Domingo.- The economic activity posted an inter-annual growth of 4.3%, below the 5.3% in the same month last year, Dominican Republic's Central Bank said Mon. in a statement.
It said the reduction of bank reserve contributed to the recovery of consumption and investment, especially "after the economic activity was significantly impacted in September due to the adverse effects of hurricanes Irma and Maria, which kept production activities paralyzed for 3 days at a national level and up to 10 days in some provinces of the country."
Although the Central Bank posted data for October, it has yet to publish figures on economic behavior for September.
Loans
The Central Bank also affirmed that loans to the private sector jumped by RD$44.0 billion since the bank reserve was reduced on August 1. "This represented a year-on-year growth of 11.1% of private loans at the end of November."