Dominican Republic readies massive use of drones…safely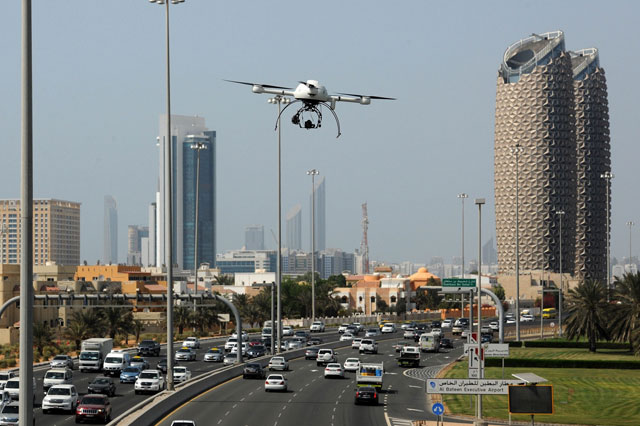 Santo Domingo.- The increasingly frequent use of drones in the country poses a challenge for the aviation sector, for which the authorities are prepared to elaborate regulations to guarantee safety, but aware that they shouldn't limit their development, but instead encourage their use to reap benefits.
"These devices have been a blessing, but at the same time a problem, because they have the challenge of promoting the use of this technology, but knowing that the main task is based on the standards that provide security," said International Civil Aviation Organization regional director for North America, Central America and the Caribbean, Melvin Cintrón.
He said drone technology has advanced so much that it  leaped ahead of the aeronautical sector, because something has happened "which wasn't foreseen."
Cintron pointed out that they are looking for a standardization to have a balance, seeing how they can be used, and creating the regulations for their operation.
Meanwhile, Dominican Civil Aviation Institute (IDAC) director, Alejandro Herrera, said as Cintron points out, "it's a dilemma to combine promotion with prevention, thank God there haven't been any plane crashes in the country due to the use of such equipment."