Panamanian, Dominican private entities to work on secure trade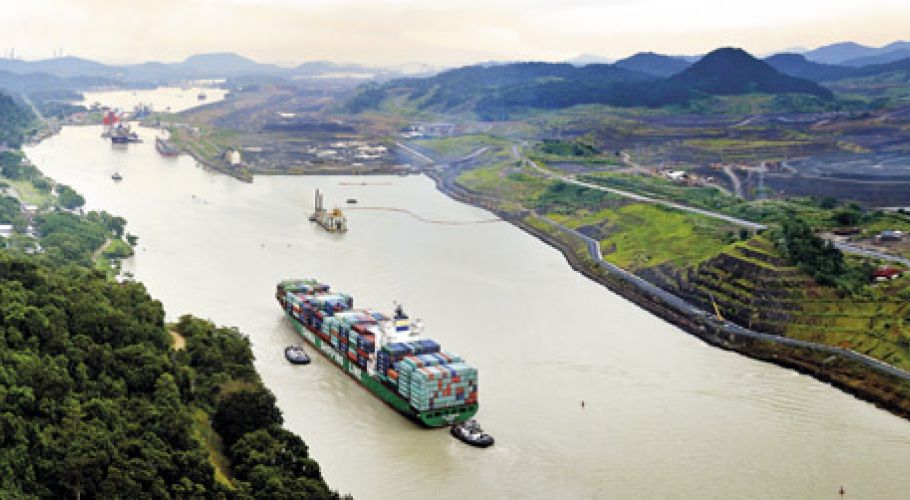 Panama Canal
Panama.- The Central America, Panama and Dominican Republic Private Entities Federation (Fedepricap) will work on security and global trade facilitation in 2018, said its new president, Panamanian entrepreneur Aida Michelle Ureña on Tues., Efe reports.
Ureña spoke after taking office to succeed Guatemalan José González-Campo, in the XXVI Ordinary Assembly of the Fedepricap held today in Panama City.
Security in the region, specifically for the transit of merchandise, according to Maduro, will be "strategic points" in its 2017-2018 agenda that will be worked over the extended term, along with the development of infrastructure and the streamlining of Customs procedures.
The business leader called secure merchandise transit a "critical issue" linked to the political and economic situation of each of the countries and aims to improve intra-trade conditions and commerce and exports from Central America to the US.
She said working on all these points is of the utmost importance "because of the effect of the time a land transit is taking in the region," which is calculated at 17 days "which is a very long transit period."
Ureña said the International Finance Corporation (IFC), at the request of the Central American Integration Secretariat (Sieca), will conduct a study in the coming months on the border with Mexico to the border area of ​​Paso Canoas in Panama, to determine "if this is a reality still and correct what needs to be corrected."
"What we really want to see is whether they are all the same (transit) times on all borders or if we have difficulties in some countries more than others," she said.
"In this case, she stressed, we must continue working and developing alternatives because the issue of economic integration brings several years and requires that continuous, constant effort to reach the expected result of an economically strong region such as a bloc that can offer and receive services from the rest of the world."