Barrick Pueblo Viejo lists 2017 accomplishments, 2018 goals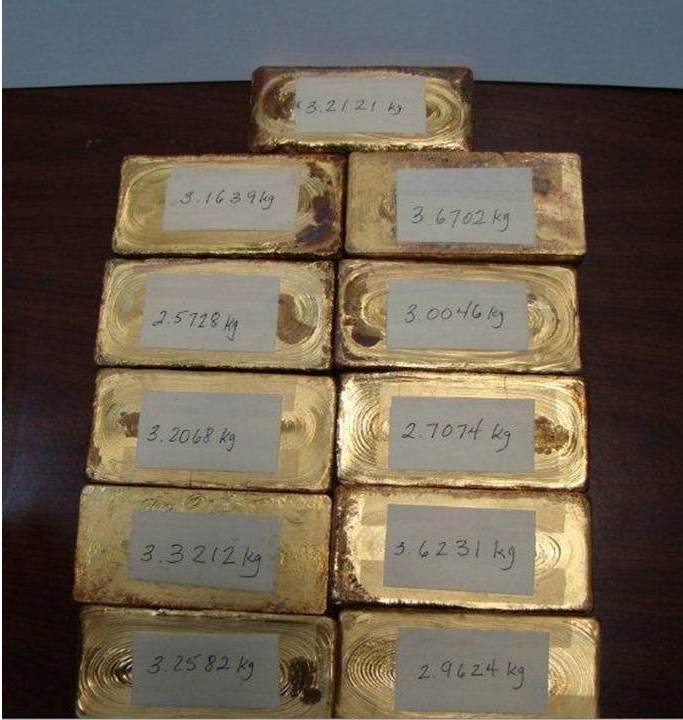 Dominican Republic.- Executives of the miner Barrick Pueblo Viejo on Wed. met with executives of business associations, to share their 2017 accomplishments from the various operational aspects.
Barrick Pueblo Viejo president, Mexico Angeles-Lithgow listed the results of implementing the social programs and projects carried out in the localities where its operations have the highest impact. .
He also provided updates on the company's internal exercise this year, and listed the programs and projects linked to the National Development Strategy 2030.  He said over 200 initiatives were identified as a first stage of implementation.
Ángeles stressed Pueblo Viejo's interest in continuing forging of new alliances in 2018, as well as bolstering existing ones with the local business sector, to continue promoting the country's development..
Participants
Ramón Ortega and Liliana Cabeza of the Foreign Investment Companies Association,  Álvaro Souza and Odile Miniño of the Dominican Exporters Association, María Alicia Urbaneja of the National Environmental Protection Business Support Network, and Raúl Hoyo , Radhamés Martínez and Karina Mancebo of the National Young Entrepreneurs Association.
Also William Malamud and Roberto Herrera of the American Chamber of Commerce, Campos de Moya and Circe Almánzar of the Dominican Industries Association, Eduardo Domínguez-Imbert and Yolanda Vizcaíno of the Dominican-Canadian Chamber of Commerce and César Dargam of the National Business Council.