Cyber security: a tale of two republics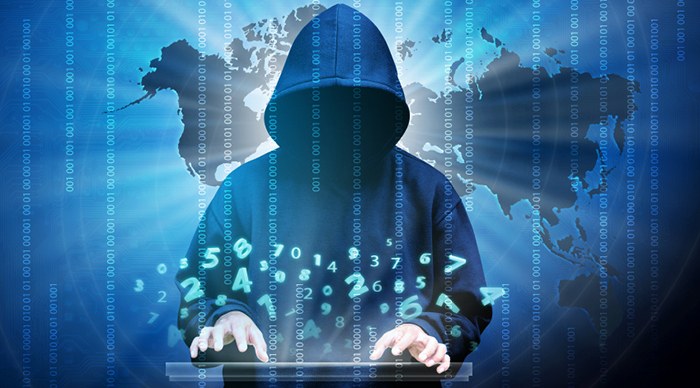 Santo Domingo.- The Czech Republic is one of the safest countries regarding cyber threats, according to a survey released Thurs by Chech Point, a multinational provider of hardware and software products for IT security, radio.cz reports.
The Czech Republic figures 119th on a list of countries surveyed, the outlet said.
Each of the two countries' population is around 10.5 million people, but that's where the comparison ends.
"The countries most at risk, judging by the number of cyber attacks that have taken place, are the Dominican Republic, where the treat is deemed highest, followed by India, China, the US and Honk Kong" the outlet said.
Locally the now frequent and heightened cyber attacks and hacking have prompted numerous forums and seminars hosted by the private sector and the government's Dominican Telecom Institute (Indotel).