Dominican producers can now ship directly to the Caribbean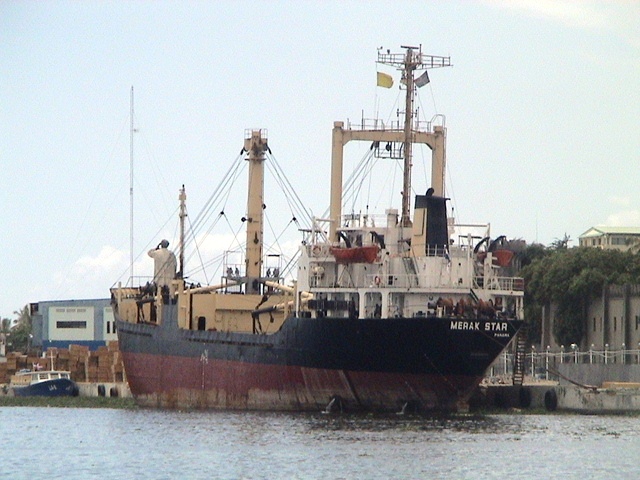 Santo Domingo.- Dominican producers, specifically business leaders and industrialists, can now ship their goods and services in the Caribbean, where both the Government and the private sector focus on making the Dominican Republic the gateway to the region's countries.
That's why the public and private sector have been discarding notions on doing business in the Caribbean and encouraging exports, to develop the consolidated freight.
This allows a small exporter or several to sell in the Caribbean and send boxes or pallets so that they join others to fill a container," said DP World Caucedo, commercial manager Carlos Flaquer.
Quoted by listin.com.do, the executive said "myths have collapsed" as the result of the Exports Promotion Table to the Caribbean, formed by government agencies and the private sector, through the initiative of the Presidency and the exporters association (Adoexpo).
Flaquer, Jhonatan E. Báez, of Tropical Shipping; and Vladimir Pimentel, of the Export and Investment Center (CEI-RD), agreed that the Caribbean does have modes of transport at competitive cost, compared to exporters around the world.