Dominican Republic lifts booze ban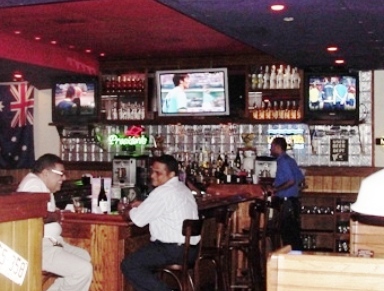 Salud!
Santo Domingo.-  The Interior and Police Ministry on Fri. announced that from Monday, Dec. 11 until Sunday, January 7, as in previous years, the lifting of restrictions on the sale of alcoholic beverages in bars, nightclubs , colmados, liquor stores and restaurants to mark the yearend holidays.
Interior and Police also announced that it will not allow the presence of minors in places where alcoholic beverages are sold, or excessive noise which affect the citizens.
"In order to prevent and avoid actions that threaten the safety of citizens and public order, Interior and Police will reinforce vigilance in entertainment establishments," the agency said in a statement.