Pension fund reaches US$10.5B, with 3.7M members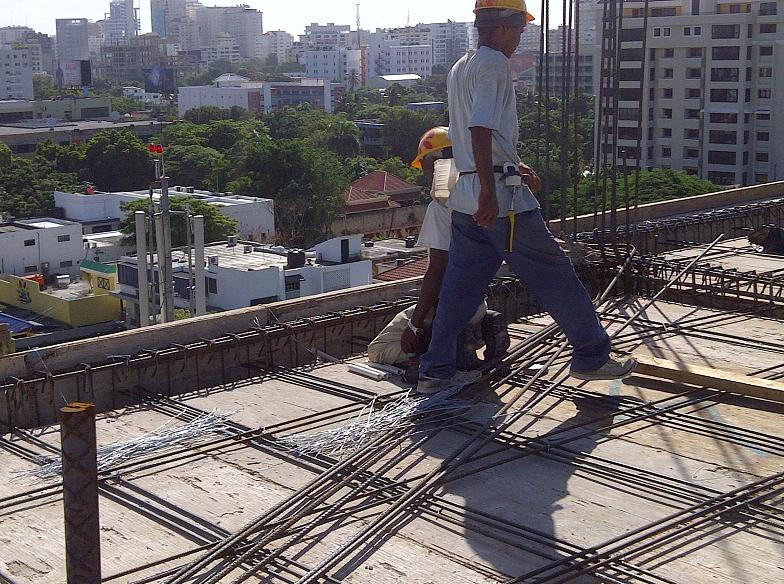 Santo Domingo.- Pensions superintendent, Ramón Contreras, on Monday said the pension fund reached RD$508.0 billion(US$10.5 billion) as of November 15, of which 78.4% corresponds to Individual Capitalization Accounts (CCI) , or RD$398.0 billion.
He said 6.5% corresponds to individualized distribution plans; 0.04% to Complementary Plans; 5.4% to the Social Solidarity Fund, with RD$27.5 billion; and 9.7% to the National Teacher Welfare Institute (INABIMA)
Contreras stressed that the Fund has 3,679,160 members as of that date, of which 1.7 million are active contributors, or 47.37% of the population currently affiliated contributing to the system. Of those, 1.6 million form part of the individual capitalization.
Speaking in a mass to mark the sixteenth anniversary, the official said that once the individual capitalization system was enacted, workers and their employers own the personal accounts managed by the pension funds administrators (AFP), which are in charge of their investments.