US to spur links with Dominican SMEs with growth potential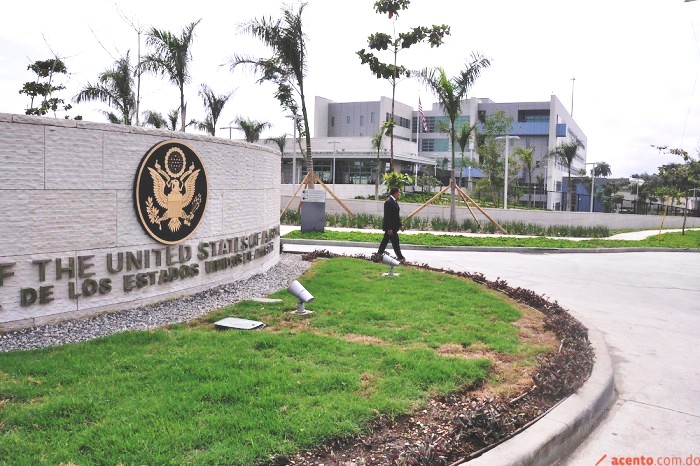 Santo Domingo.- The US aims to spur trade links with the Dominican Republic through small and medium-sized local businesses with growth potential, according to US Embassy Public Affairs Adviser, Chase Beamer.
He said commercial exchange is one of the pillars of the ties between the two countries, for which the US wants to focus on SMEs as a key factor in the country's development.
That's why Washington conducts the Young Leaders of the Americas Initiative (YLAI), for young entrepreneurs from 36 Latin American and Caribbean to participate and develop business projects each year, regardless of their economic strata.
For the alliance's sake
"The majority of US employment is generated by SMEs, not by large international companies. SMEs do not evade taxes, they are not centralized in other countries. They focus on their communities, their networks, their people, the country. Therefore, we're trying to generate links, interactions and economic growth through this investment program in young people with potential," said Beamer, Interviewed by Diario Libre.