Presidency's spending frenzy on ads revealed: report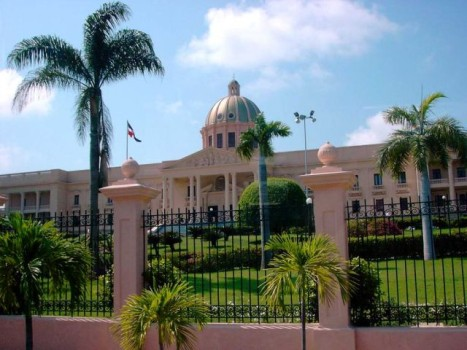 Santo Domingo.- The Presidency spent more this year on advertising and propaganda more than 27 government agencies have allocated to that area combined.
In its report "Resources are sought to guarantee rights," Oxfam International said the Presidency spends around RD$745.9 million on advertising, nearly double that of the Education Ministry for the same area, of RD$407.6 million, as well as six times that of the Public Health Ministry's RD$116.0 million.
Among the 27 agencies, the Oxfam report says there are 18 ministries, Congress, the Judiciary and related agencies.
During the 2014-2016 period, the average spending on advertising and propaganda was around RD$3.4 billion.
Oxfam reports that for this year, around RD$3.4 billion is earmarked for advertizing, with the Tourism the Ministry again taking the highest part, or RD$1.5 billion on ad campaigns to promote the country's tourism attractions abroad.