US lifts ban on Dominican Republic fruits, vegetables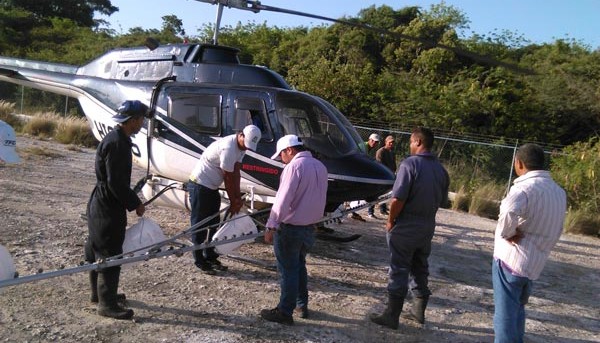 US inspectors after fruit fly in Punta Cana. File
Santo Domingo.- United States has lifted restrictions on the entry of fruits and vegetables from the seven Dominican Republic provinces that were still under the ban.
In a statement the Agriculture Ministry said the Dominican authorities were informed of the measure in Federal Order DA-2017-38. The missive dated Dec. 1, 2017 lifts the ban from the East region provinces that were still unable to export to the country's main international partner.
The measure completely opens the region's fruit and vegetable exports, and that of the entire country into the US market.
"With the provision recognizing the declaration of the Dominican authorities and the Ministry of Agriculture, that the country is free of the Mediterranean fly, whose outbreak was detected in the town of Punta Cana, La Altagracia province and reported on March 18 of 2015, " the agency said in a statement.