Govt. to buy US$604.0M in medicine to supply 2018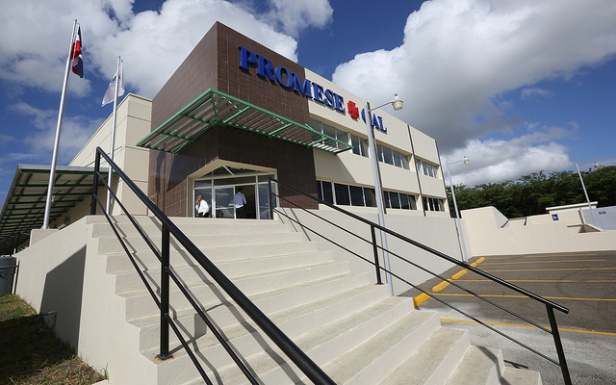 Santo Domingo.- The Government on Tues. announced it will buy RD$2.9 billion (US$604.0 million) in medicines, to continue supplying the public hospitals and pharmacies in 2018.
The Essential Drugs Program / Logistics Support Center (PROMESE / CAL) at 9:30am began opening and reading of the envelopes containing the tender offers from the over 79 suppliers, corresponding to tender LPN 2017-06.
PROMESE / CAL director Antonio Peña said the tender has about 528 lines, divided by lots.
The official said that there are 301 lines of medicines (ampoules, liquids and solids), 181 lines of expendable materials, 12 lines of nutrition and 34 lines of topical use.