Govt. trims time to form a company, obtain building permits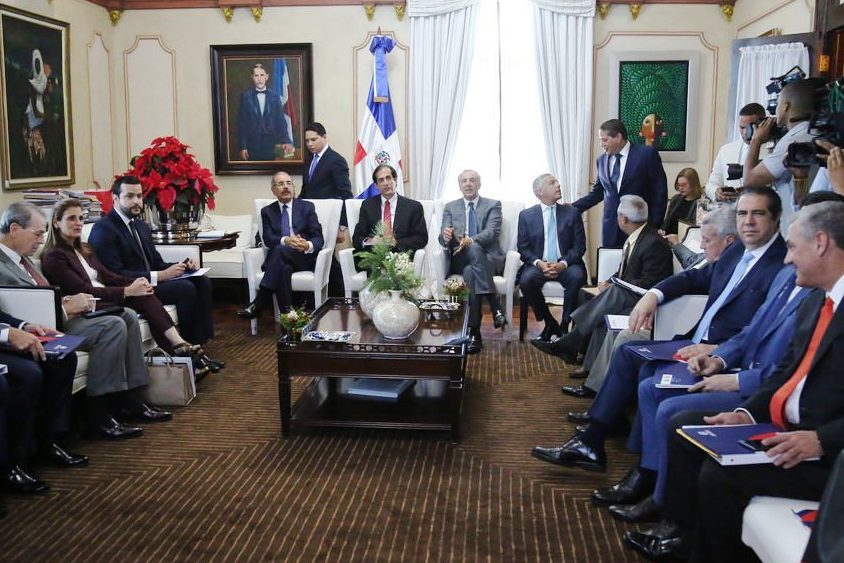 Santo Domingo.- President Danilo Medina set a goal for the govt. to trim to three days to form a company, 60 to obtain a building permit and 45 for a sanitary registry.
The measures were taken during a meeting of the National Competitiveness Council (CNC), as part  of the Government's Dominicana Competitive strategy to create jobs, facilitate formal commerce, and boost productivity and exports.
Moreover the measures are expected to improve the country's Doing Business index.
To reduce to three days the term to form companies, Medina ordered the National Industrial Property Office (ONAPI), the Finance Ministry, Internal Taxes (DGII), the Industry and Commerce Ministry and the Competitiveness Directorate to take the necessary steps to achieve it.
To reduce the time to obtain building permits from 184 days to 60 days, Medina ordered the creation of a Committee headed by the Ministry of the Presidency by Jan. 18, to submit a work plan, a schedule to meet the deadlines, and to approve the requirements.