'Secretive' electric pact splits Dominican Republic big business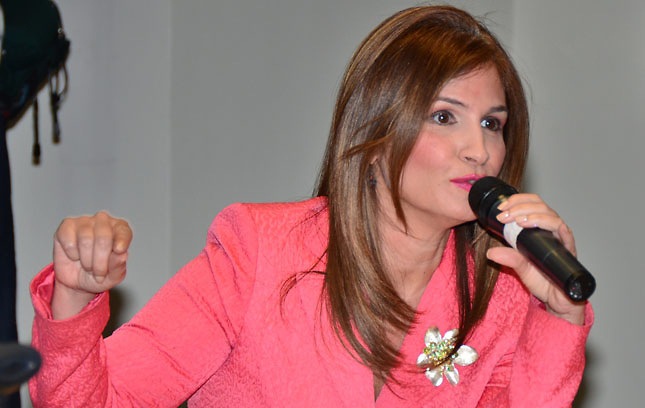 Santo Domingo.- National Business Council (CONEP) vice president Circe Almánzar, on Wed. said she's surprised by the Industries Association's (AEIH) refusal to sign the Electricity Pact.
She said the industrialists "never took proposals and that what's reflected in the final document is the position of business."
"We, of the Pact's Coordination Committee, established an internal work mechanism, where all positions of the entire business sector that we externalized in the talks, any debate or any divergence was analyzed internally within the CONEP, or there are no industrial positions, separated from the financial sector or the generating sector because we discuss everything internally," she said.
The business leader said that in the discussions of the Pact, all actors present had the right to object to any point and the issues approved were based on practically unanimity, because any actor that objected to a proposal, it was rejected as a consensus.
Almanzar said there's no reason for an actor, who did not want to participate and did not submit any concrete proposal, come to object or to say that he doesn't agree when they had all the possibility.
"It strikes us, it surprises us, that decisions are questioned when there was no alternative proposal, there is no better decision to be made, than the one you have and if you never took any internal proposal, you have no moral or justification to object, " Almanzar said,  in response to AEIH president Antonio Tavera's critique of the Pact he affirms was reached in a "secretive" manner.