Tourist card inclusion in ticket postponed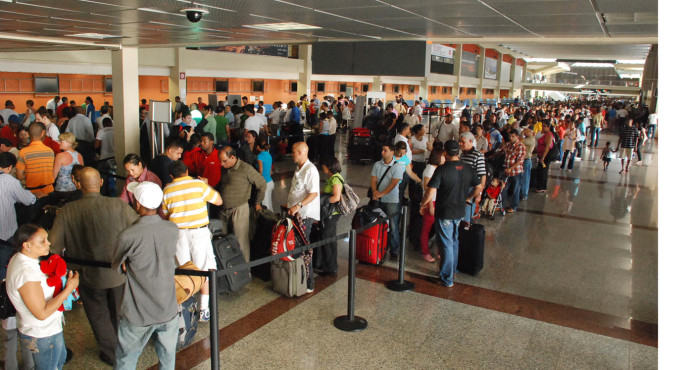 Credit: diariolibre.com
Santo Domingo.- The tax office (DGII) has postponed the introduction of a system enabling visitors to the Dominican Republic to purchase their tourist card with their airline and maritime tickets. The new measure will be applied as of April 1st 2018 and not on Monday January 1st as announced initially.
In a press release, the Dominican tax authority explains that the "coordination between the state agencies, international organizations and air and maritime travel companies has led to a 90-day postponement in order to carry out the technological modifications and operational changes for the effective implementation of the payment method."
The original date for the introduction of this innovation was this coming Monday, January 1st 2018. Under the existing system, visitors have to wait in line at the country's airports and seaports to purchase their tourist cards upon entry to the Dominican Republic before going through immigration.