Dominican Republic could become logistics hub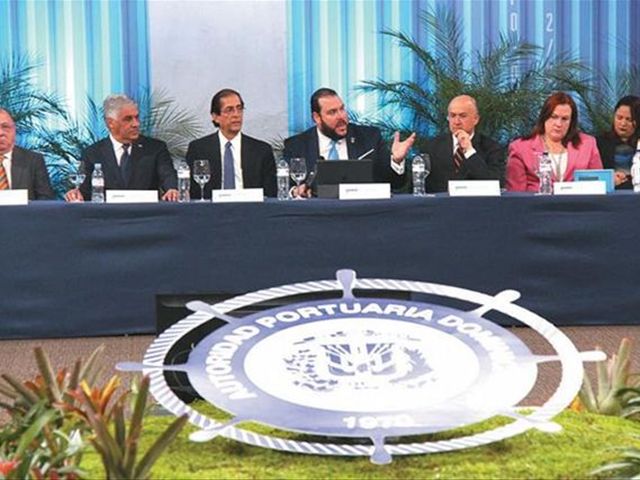 Santo Domingo.- The Dominican Republic could become a Regional Logistics Centre or Hub for maritime trade in the Caribbean, according to government representatives and national shipping and maritime business owners.
The executive director of the Dominican Port Authority, Víctor Gómez Casanova and Shipping Association president Teddy Heinsen highlighted the country's growth opportunities during the launch of the "Dialogue for the National, Maritime and Port Sector Strategy."
The meeting, held at the Foreign Relations Ministry, was attended by Presidency Minister Gustavo Montalvo, Foreign Relations Minister Miguel Vargas Maldonado, Environment and Natural Resources Minister Francisco Domínguez Brito, Labor Minister José Ramón Fadul and other civil and military, diplomatic figures and representatives of international organizations.
The representative of the Organization of American States (OAS) in the country, Yolanda Aracelis Azuara, stated that her organization would support the country's work towards achieving this aim, and singled out the Dominican Republic's favorable geographical location for becoming a logistical focus for maritime trade in the region.
Public and private sector representatives, together with international delegates, are drawing up a development plan for the country's port and maritime sector.