Beer imports climb, whiskey fall in 2017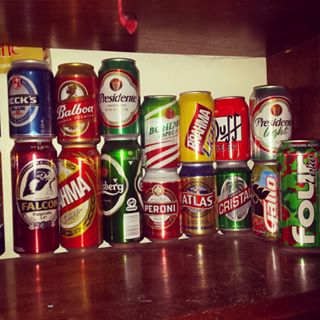 Santo Domingo.- Whiskey imports during the January-October 2017 period topped US$67.0 million, a 10% fall compared to the same period in 2015, of US$74.61 million.
By contrast, beer imports during the same period climbed 102.70%, National Statistics Office (ONE) director Alexandra Izquierdo affirmed Tues.
She said the purchase of imported beers reached US$21.50 million this year, compared to US$10.60 million in 2015.
Regarding rum and other hard liquors, the official said there was a 39.86% decline from January to last October, from US$15.80 million in 2015 to US$9.51 million in 2017.