Dominican Republic unions slam 'upside-down' labor enforcement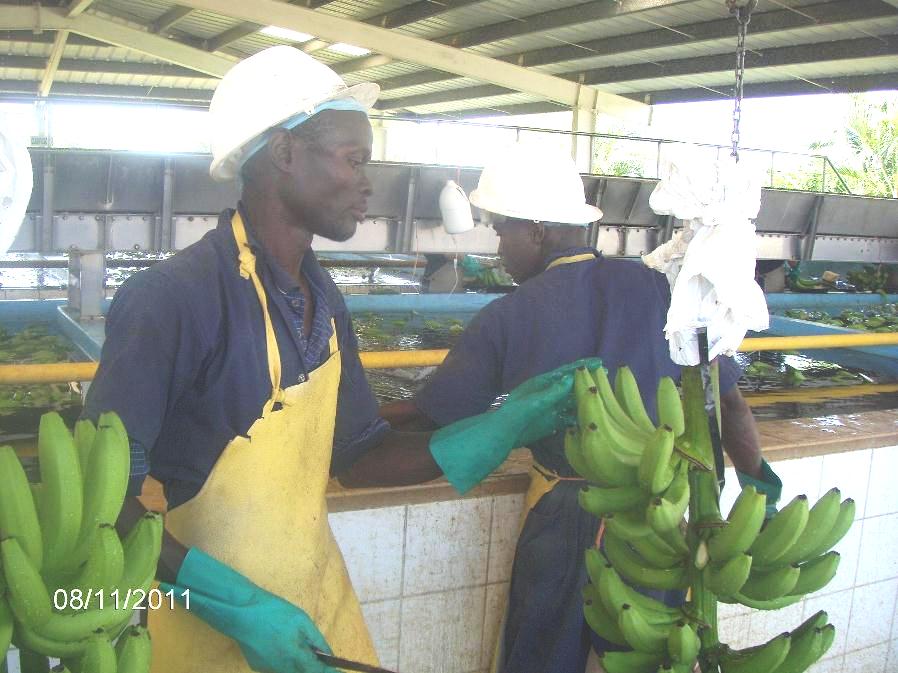 Santo Domingo.- Union leaders Rafael (Pepe) Abreu and Gabriel del Río on Tues. said it's now more than clear the main hurdles of the Dominican working class include uncontrolled immigration.
They said the uncontrolled entry of foreigners poses two serious problems against the local workforce: depressed salaries and fewer employment opportunities.
Del Río says it's the result of over-demand caused by the phenomenon. "We cannot have the immigrants that the country doesn't need."
Upside-down 80-20
The union leaders stressed that the law states that 80% of the work must be for Dominican labor and the rest for the foreign work is enforced upside-down.
In sectors such as plantations and construction, among others, is where the problem is most evident, as the jobs are mostly in the hands of undocumented workers.
Among those foreign nationals, he cited the historic Haitian labor and now the Venezuelan labor market, where they are paid below the salary that a Dominican would accept.
Abreu noted that during 2017 construction of the coal-fired Punta Catalina power plant was halted for two days, because the Odebrecht conglomerate was illegally hiring Brazilian and Mexican laborers in technical works. "Immigration must be controlled and based on the of the country's needs."