Environment cancels over 400 expired permits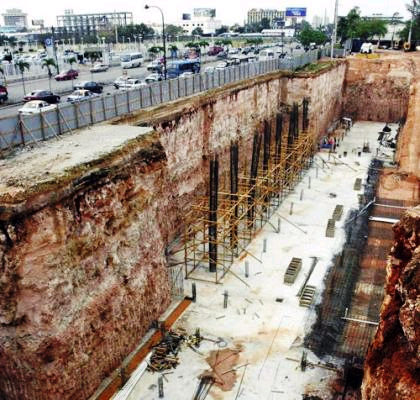 Abandoned
Santo Domingo.- The Environment Ministry on Wed. announced that over 400 environmental permits that expired several years ago were canceled.
In a statement, One-stop Window Services director Pedro Guillermo Almanzar said  a team identified the expired documents belonging to various projects scattered throughout the country.
Environment said the cancellations are in resolution NO. 0001/2018 and notes that it purged the authorizations that expired and were never retrieved by their applicants.
The Compendium of Regulations and Procedures for Environmental Authorizations of the Dominican Republic in Article 46 states that the developer will have a period of 60 working days after receiving a communication to make the corresponding payment and withdrawal of the authorization approved to take effect," it said.
"After expiration of this period, the Ministry reserves the right to grant a second and last term of 30 working days after having assessed the reasons for the request. Once this deadline has expired, the authorization will be canceled."
Complete list on Environment website www.ambiente.gob.do