Customs to target illegal sale of waste fuel from ships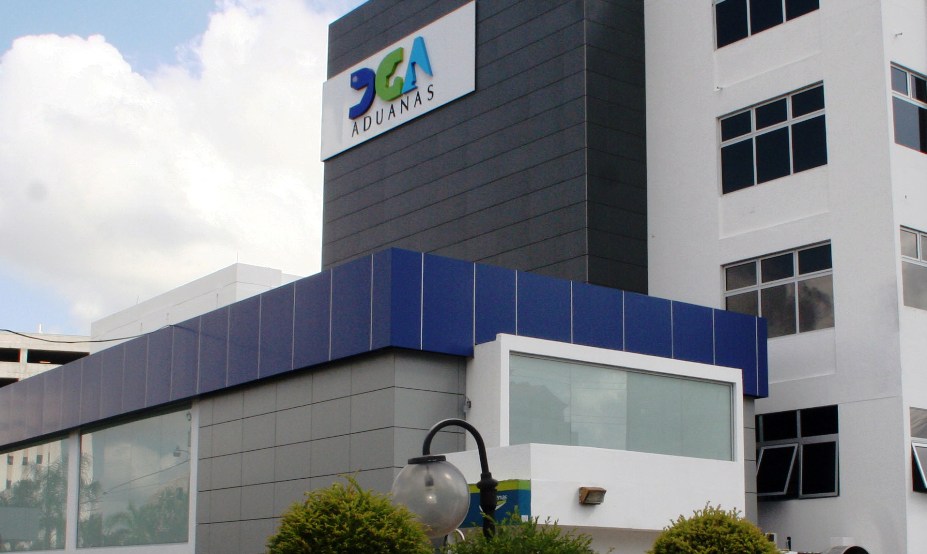 Santo Domingo.- The Customs Agency revealed Thursday that the offloading, shipping and marketing of waste fuel from ships that dock at local ports has become a lucrative business that evades taxes.
In response to complaints by the Dominican Republic Shippers Association (ASUBUQUE) "and other maritime ogranizations, Customs warned that it will put an end to the irregular sales and transactions of mixed fuels that don't pay taxes.
In a statement, Customs said its officials will meet at its headquarters with the representatives of those organizations today Friday.
It warns however that "this doesn't constitute a waiver of our duty as a regulator of the tax administration."
"The institution understands that the General Standard DGA / DGII 02-17, joint provision with the General Directorate of Internal Taxes, which regulates the unloading, customs clearance and marketing of waste (slop, sludge), mixtures of hydrocarbons or other, does not affect the legitimate operations of the companies that are dedicated to the unloading of waste coming from ships that arrive at ports of the Dominican Republic."