Govt. to call for tenders for oil, natural gas in first half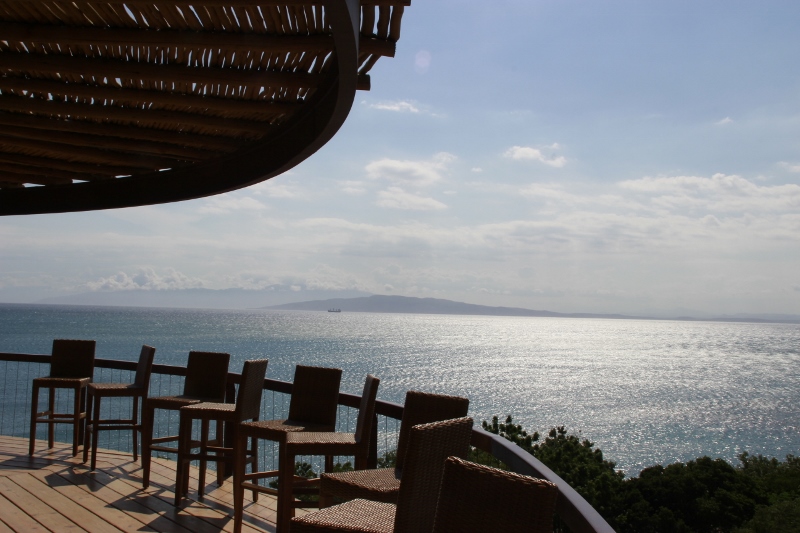 Bahia Ocoa, tourism and crude?
Santo Domingo.-  Energy and Mines minister Antonio Isa Conde on Sun. announced that tenders will be called in first half of 2018, for the exploration and exploitation of oil and natural gas.
He said in the first half Energy and Mines will call for two tenders in the first three months, including a bidding on exploration on land in Azua (south), while in the next three months it will be doing the same offshore, specifically in \Bahia Ocoa (southwest) for gas.
Electricity Pact
The official, interviewed by Héctor Herrera Cabral Telesistema Channel 11, also stated disappointment with the Herrera Industries Association's refusal to sign off on the Electricity Pact, which in his view "their objection was nothing  more than methodological, to finally refuse to sign The document."