UN Civil Aviation chief heaps kudos on the Dominican Republic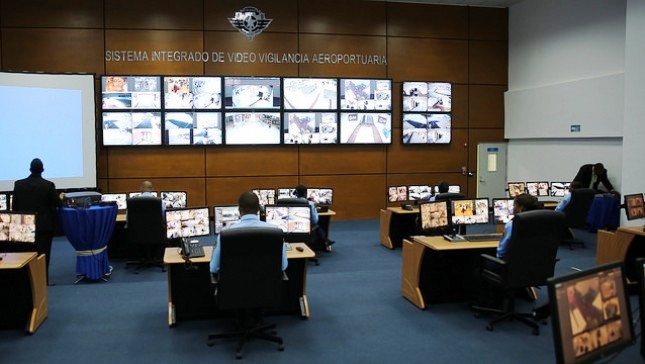 Norge Botello Air Traffic Control Center. File
Santo Domingo.- International Civil Aviation Organization Council (OACI) president Dr. Olumuyiwa Benard Aliu, on Tues. said the Dominican Republic meets all the expectations, standards and security levels established by that UN body and praised the government's "wise" investments in the key aeronautics sector.
He said in the ICAO's last evaluation-audit, the Dominican Republic scored 96 percent in airport and air safety levels, which means that for the organization, the country exceeds all the expectations set for its member nations.
After a tour of the Botello Aeronautics Complex, accompanied by ICAO and local officials, Aliu called the country's technological and air control system, "impressive."
He congratulated president Danilo Medina for the investments to develop aviation and air safety technology, through IDAC. "I would like to recognize IDAC director, Dr. Alejandro Herrera and his team, not only for the achievements and advances that the Dominican Republic is showing today in terms of security in civil aviation, but also for having sustained and maintained those high levels of security in matters of air navigation."
ICAO is a specialized United Nations agency, created in 1944 to exercise the administration and ensure compliance of the International Civil Aviation Convention.