Retailers also want to nix severance pay, advance tax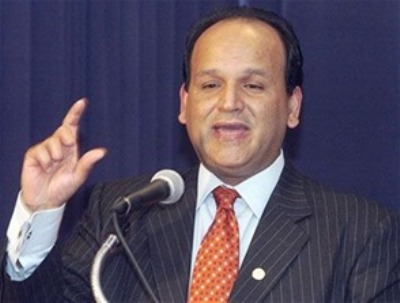 Santo Domingo.- The elimination of the severance pay, a simpler tax reporting process and the exclusion of the tax payment in advance, are some of the proposals which the Dominican Merchants Federation (FDC) seeks this year as part of the country's labor and fiscal reforms.
FDC president, Iván García, said the points pose a problem for MSMEs, which in many cases have to borrow to meet those commitments.
During a luncheon Tues. at the Santo Domingo Country Club, Garcia, accompanied by other FDC directors, said 95% of the companies created in the Dominican Republic go bankrupt within three years, due to tax and social security burdens.
"We understand that this country cannot continue charging taxes to a new small business just as it is charged to a large company that has been established for several years," the business leader said.