2018: year of the most inaugurated road works in all regions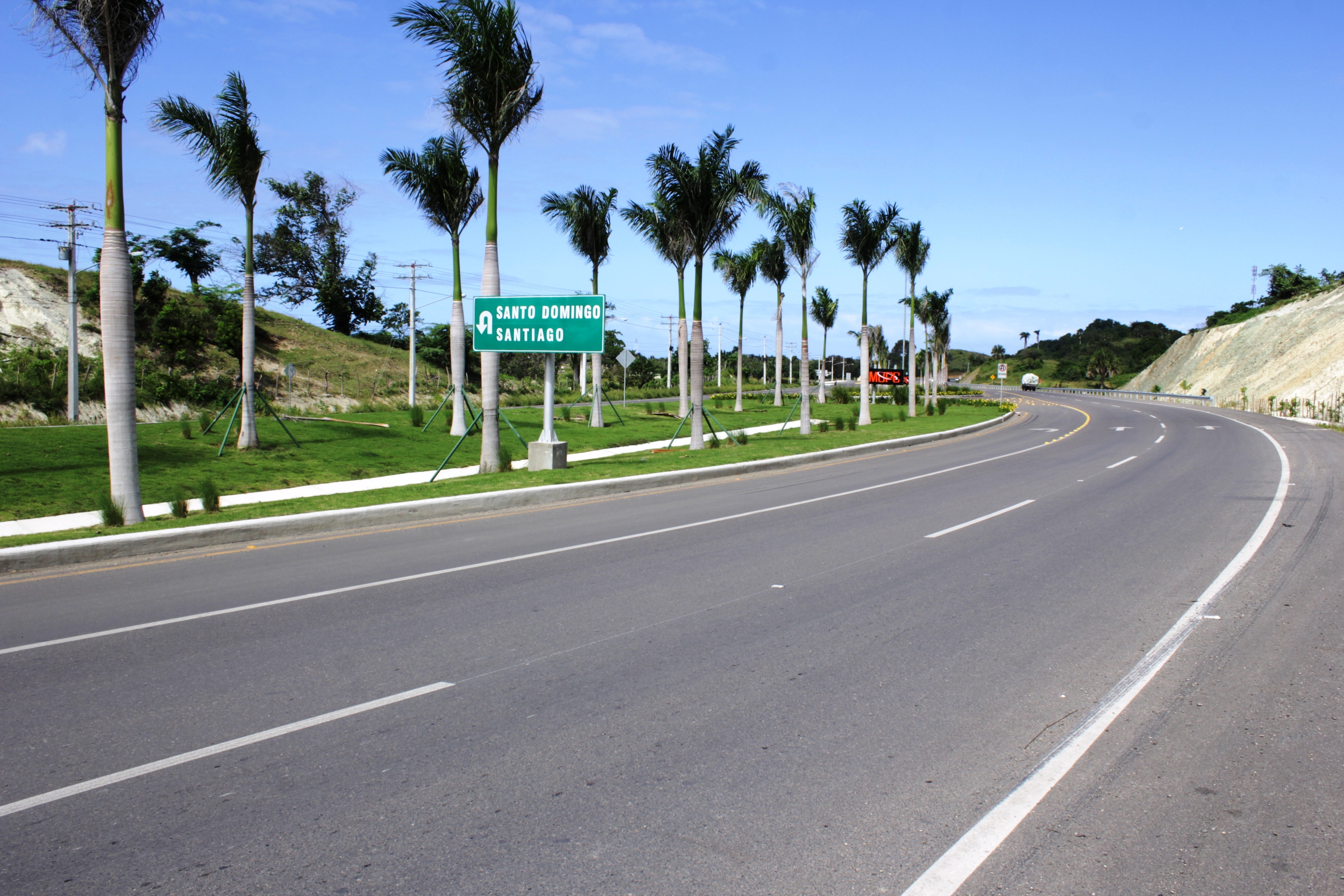 Santo Domingo.- 2018 will be the year in which the Public Works Ministry will inaugurate the most road works and buildings in all regions, especially the East Region Road Circuit, in the area which contributes as much as 80% of all tourism income.
Public Works minister Gonzalo Castillo said they'll also cut the ribbons for several major works in the South region, citing the Azua-Guayabal highway, and the Azua-Barahona-Enriquillo Beltway.
He said in the offing is groundbreaking for the North Region Beltway, overpasses, and the Central Park in Santiago and the Navarrete-Puerto Plata highway, widened to four lanes.
Castillo said the Govt. will build 800 apartments for residents of vulnerable areas of San Juan de la Magüana and conclude the Juan Bosch Beltway, which will keep 40,000 vehicles from having to cross Greater Santo Domingo.
Emergency and budget
The official added that Public Works' 2018 budget is RD$15.3 billion, but noted that it needs an additional RD$20.0 billion to rebuild the works damaged by last year's storms.