Deputies 'steamroll' US$135.0M loans: opposition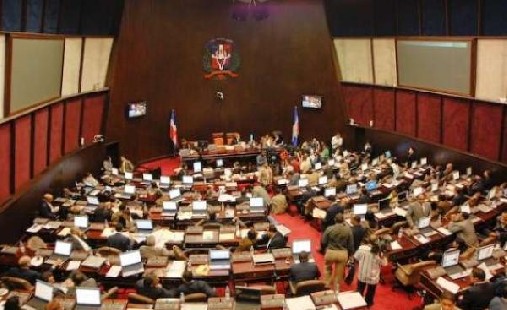 The Chamber of Deputies on Thurs. approved two loans for US$135.0 million to finance the agro and energy sectors, despite the opposition's request to analyze the initiative.
The first loan approved was a modification of a US$35.0 million loan contract, from June 9, 2017 between the Inter-American Development Bank (IDB) and the Dominican State, to finance the San Juan de la Maguana Province Productive Development and Competitiveness Program.
While the second for US$100.0 million with the European Investment Bank (EIB), was approved by the deputies 95 to 17 votes. The loan aims to finance the Loss Reduction Project to "improve the cash recovery rate of the three Dominican electricity distribution companies: EdeEste, EdeSur and EdeNorte."
Both loans were analyzed last Wed., by the Finance Commission, controlled by the ruling party (PLD) .
During the session, opposition party (PRM) deputy José Ulises Rodríguez, criticized his colleagues, noting that they were convened to study what he called an "irresponsible chain of indebtedness" just one day before the session. "We cannot steamroll the approval of loans. What's the Dominican Republic's payment capacity?"