Medina pledges help for avocado growers near Santiago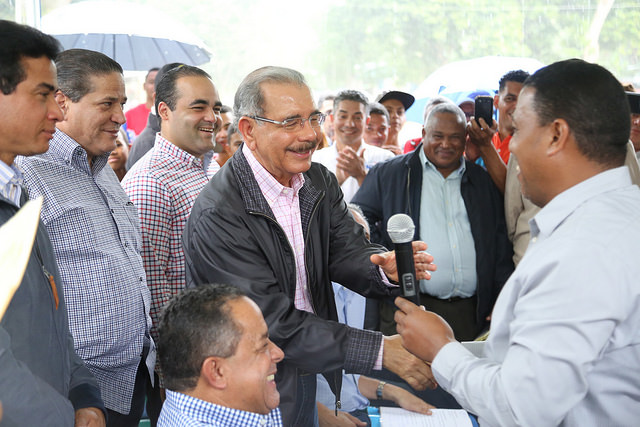 Tamboril, Dominican Republic.- President Danilo Medina on Sun.  met with local farmers, who asked to materialize the government's pledge to finance production and infrastructure  and the donation of a bus.
During the meeting, Medina promised to send a bus next week, and that Public Works will finish paving the local road and build a bridge.
Medina also ordered the construction of a mini-packing plant and a water reservoir to support the planting of avocados on around 126 hectares.
Avocados
Medina also announced a project of around 220 hectares to plant the avocado varieties of Pola, Popenoe, Karla, Benny, Semil 34, among others.