Remittances to Dominican Rep. to exceed US$5.8B in 2017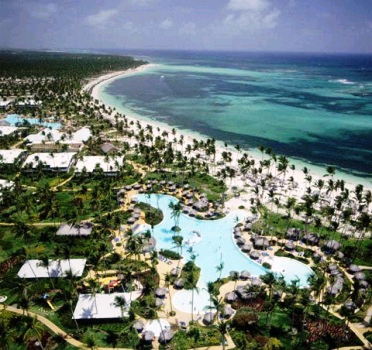 Bested only by tourism.
Santo Domingo.- With December figures yet to be tallied, the remittances received by Dominicans from relatives abroad to November 2017 surpassed by US$70.0 million, the sum arrived in the country in all of 2016 .
This means that if the upward trend of the last two years continues, Dominicans will have received in 2017 US$570.0 million more in remittances compared to 2016.
According to Central Bank figures the country exceeded in December 2015 the remittances received in the same month of 2014 with around US$141.2 million, and in the last month of 2016 it surpassed by US$17.2 million those of the same period in 2015.
The numbers show that although the Dominican Republic received in December 2017 an amount similar to the same month of 2016, the total currency received for remittances last year would exceed the previous year, with around US$573.7 million.
the trend also points to an increase in remittances for yearend 2017 having stable above US$440.0 million month by month, while in 2016 there were several months in which the money sent by Dominicans abroad to their relatives at home didn't reach US$400.0 million.
Dominican Republic received remittances of US$5.5 billion in 2016, or US$300.7 million more than in 2015, and are expected to exceed US$5.8 billion at yearend 2017.