Resort wanted 45-floor high-rises, we gave them 22: Tourism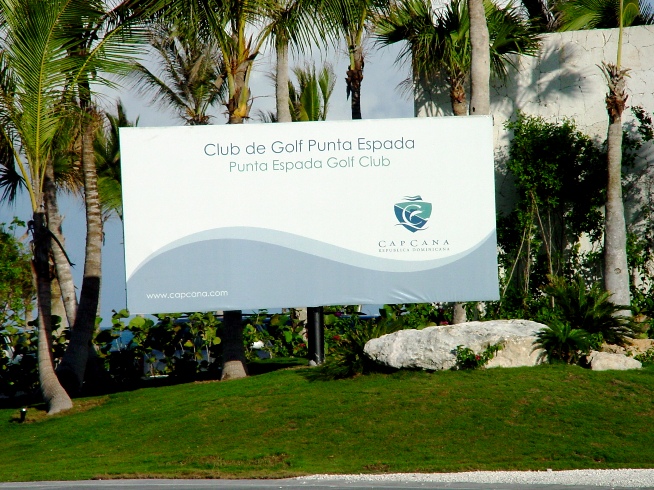 Cap Cana will change...for the good?
Madrid.- Dominican Republic Tourism minister, Francisco Javier García, on Thurs. said the govt. only enforces the territorial zoning over the planned high-rises in Cap Cana and Macao (east), as agreed with the National Hotels and Tourism Association (ASONAHORES).
"What we want is to be clear, what we are doing is enforcing the Land Management Plan that was agreed with ASONAHORES, we are not inventing anything new now," the official said, quoted by diariolibre.com
We've been flexible because Cap Cana requested 30 floors and "they were given 22 and Macao requested 45 and we gave them 22, that is, it has been flexible."
On the dialogue with ASONAHORES president, Joel Santos expected for the end of January, Garcia said: "I thought it was sooner, hopefully before."
He said his door has always been open to dialogue, noting that he's willing to speak about the high-rises in Cap Cana and Macao.
"In our case, we have never closed the dialogue with ASONAHORES or with any association, not to discuss the towers, but to discuss any topic because the tourism sector issues are quite varied. The issue of the towers is one of them and not of towers, but of height, but these topics we are in the best disposition to work it, to speak about it."