Time for the country to tap into its high solar potential: expert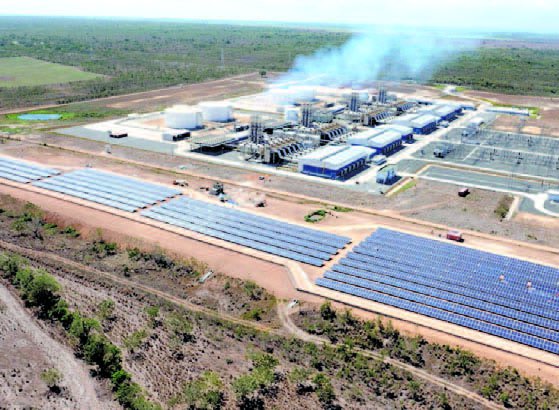 Quiequeya Solar plant
Santo Domingo.- The country must start taking firm steps – planned in the framework of public policies – to minimize fossil fuels in energy production, taking advantage of its high solar potential nationwide, which exceeds international standards.
The statement is from Carlos Grullón, president of the firm Raas Solar, which contributes to install solar energy structures for agro production, irrigation, residences, service centers and other productive operations.
"Directing the energy strategy towards the use of clean sources not only means relieving the public finances of a heavy oil bill, but it also creates a clean environment, a breathable atmosphere that translates into the well-being of the people," Grullon said, quoted by listn.com.do.
As to Dominican Republic's solar potential, Grullón cited recent World Watch Institute studies which according to the global horizontal irradiance ranges from 5 to 7 kilowatt-hours per square meter per day (kWh / m2 / day) in the biggest part of the country and approaches as high as 8 kWh / m2 / day in some regions.