Planned gold mine will operate responsibly: business leader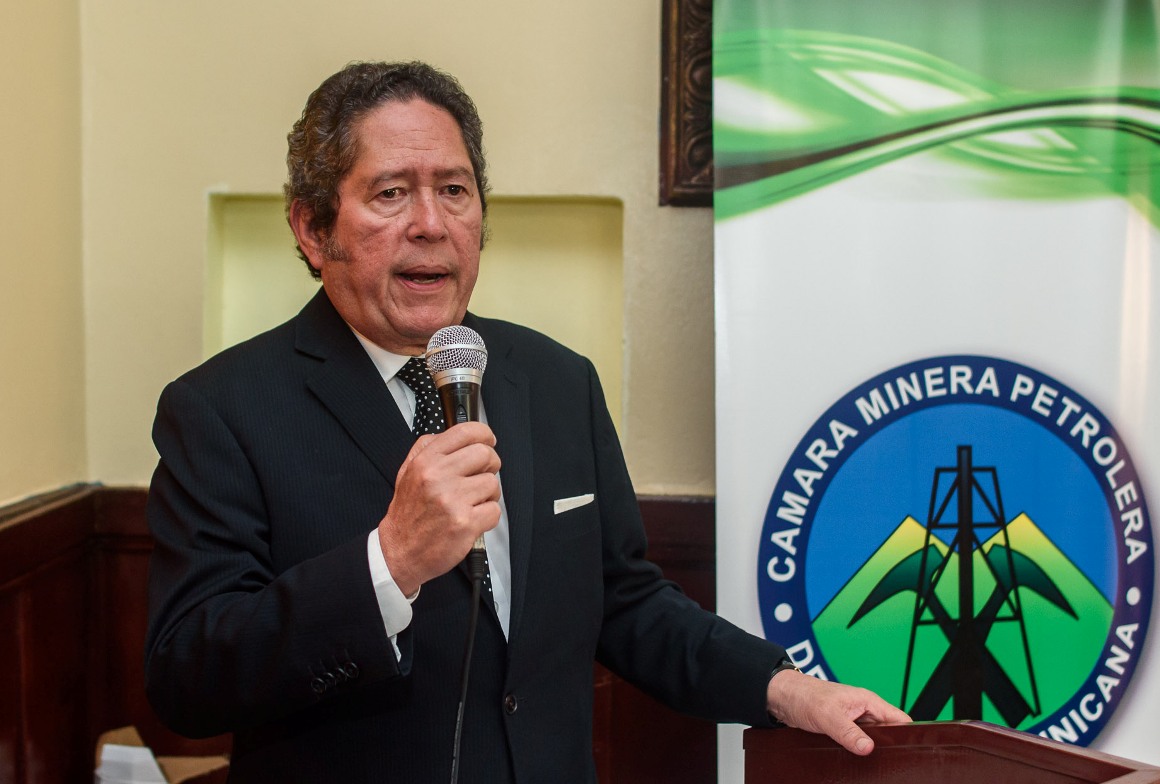 Fernando González N.
Santo Domingo.- The president of the Roundtable of Commonwealth Countries in the Dominican Republic on Tues. called the approval of a gold mining project at San Juan de la Maguana (west) positive and beneficial.
Fernando González Nicolás said the of Energy and Mines Ministry's approval to exploit the gold deposit is timely, "because it is carried out under the system of responsible mining, which is a system that prevents damage to the environment, nor the water, nor the soil, nor agriculture."
González affirmed that the mining companies that currently operate in the Dominican Republic are responsible, " and this is easy to verify; harmful and irresponsible mining has become a matter of the past in the country."
"The GoldQuest company, of Canadian, British and Swiss origin, that will extract in San Juan de la Maguana, is guided by the guidelines of the concept of responsible mining," the business leader said in a statement.
In that regard, González urged the sectors that oppose mining, to continue that vigilant attitude, and invites them to be properly documented on how companies operate under the rules of responsible mining."The Dominican provinces where there is responsible mining are educated and prosperous."
Govt. must spur competiveness
"I urge the government to support mining with determination and create conditions of international competitiveness, in order to attract solid mining companies committed to caring for the environment, so that they contribute to national economic development," Gonzalez said.
He added that the current bill to reform the mining law submitted to the Executive Branch, has created much concern in international mining markets, and that the reform of mining laws is a very complex and very technical process. "Moreover the fact that the bill requires more consensus, especially among investors who are the ones who finally decide whether to invest in the country."