"No threat" to Dominican Republic relations, says Taiwan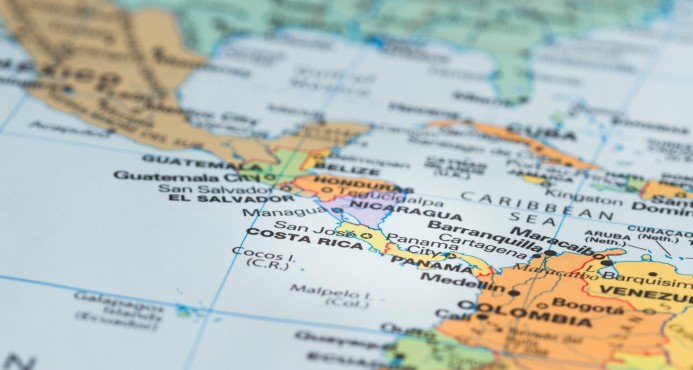 Image from diariolibre.com
Taipei.- Diplomatic ties between Taiwan and its eleven Latin American and Caribbean allies "remain stable" and have not been affected by the recent meeting between the foreign ministers of El Salvador, Dominican Republic and Haiti with their Chinese (People's Republic) counterpart, Wang Yi, according to the Taiwanese authorities.
The meeting between Wang and the three allies of Taiwan took place Monday in the Chilean capital Santiago, as part of the ministerial meeting of the Community of Latin American and Caribbean States (CELAC), and did not tackle bilateral relations but regional issues, according to a communiqué from the Taiwanese foreign ministry.
The three countries, which informed Taiwan prior to the meeting, discussed economic and trade issues, adds the note.
The pressure exerted by the People's Republic of China over diplomatic relations between Taiwan and Latin America and the Caribbean "has always existed," and the foreign ministry is "following it very closely," said the Taiwanese statement.
Taiwan says that it seeks to strengthen links with its Latin American and Caribbean allies as part of a concept of "pragmatic and reciprocal democracy," to promote bilateral cooperation, purchase of products from these countries and bilateral economic and trade relations.