Hurricanes kept 2017 growth below 5%: Central Bank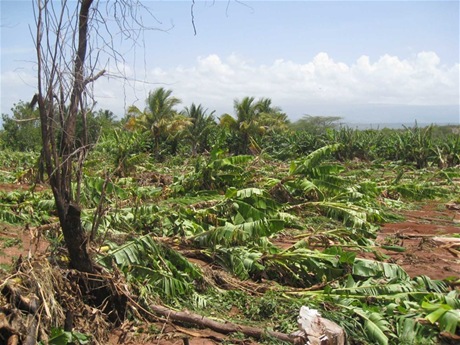 Hurricane damage. File
Hurricanes kept 2017 growth below 5%: Central Bank
Santo Domingo.- Central banker Hector Valdez Albizu on Tues. said the economy grew 4.6% last year.
"It's a very satisfactory growth and better than expected," the official told the press in the Central Bank.
He said December GDP growth was 7.4% and 6.9% in November.
Valdez said the release of the bank reserve propelled the momentum, noting that if it weren't for the impact of September's  hurricanes, 2017 growth would've been above 5%.
"We're ending with one of the highest growths in Latin America," Valdez said after he met with the International Monetary Fund consulting mission the country. "They were also surprised by the economic results posted."