Carrier Pawa to pay RD$230.0M if flights continue grounded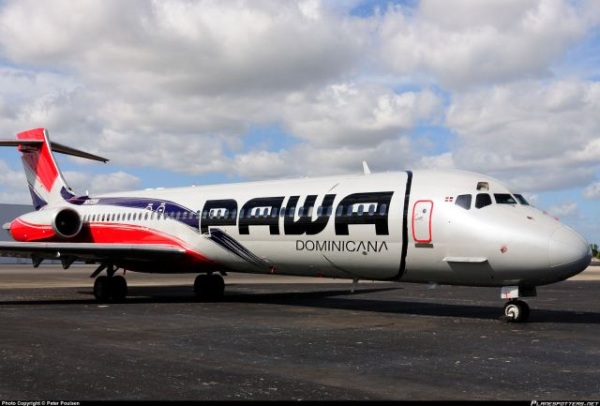 Santo Domingo.- Airline Pawa Dominicana will have to reimburse passengers more than RD$230.0 million if its operations continue suspended, the Civil Aviation Board announced Mon., on a debt of over US$ 3.0 million in airport taxes, among others.
Pawa estimates that the halt of operations affects 12,000 passengers until the end of February, who've bought fares at an average price of US$400.
That's why Pawa insists that Dominican authorities reconsider the decision.
"If they don't let us fly, we cannot respond. We deeply regret this situation, but we understand that these things aren't handled in the way that has occurred," said Pawa PR Elena Rodríguez.