If San Juan doesn't want mines, there should be no mine: Mines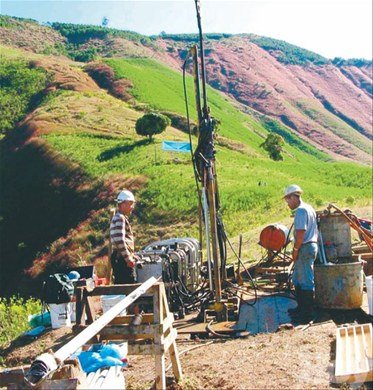 Santo Domingo.- Energy and Mines minister Antonio Isa Conde on Tues. said it's government policy that any mining project must count on social acceptance to materialize, so "if the community of San Juan does not want mines, then there should be no mine."
He said the proposal submitted to the Executive on the project at Romero (west) is based on technical, legal and financial studies, which are part of his area of oversight.
Isa has reiterated that his recommendation for the Executive's eventual approval doesn't imply that the miner GoldQuest has exploitation rights. "It's up to the Environment Ministry to define if the project is environmentally viable."
"We are sure that, if the environmental studies conclude that the mining project may affect the aquifers of the area, the Environment Ministry would not grant the environmental license to start exploitation," the official said.