Medina orders protection of longest river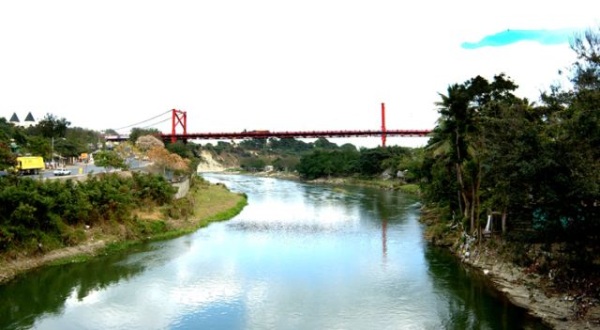 Santo Domingo – President Danilo Medina on Tuesday declared the rehabilitation, sanitation, preservation and sustainable use of Yaque del Norte River a national priority.
To that end, he created by Executive order 57-18, the commission that will head its management formed by the ministries of the Presidency and the Environment; the Santiago Aqueduct Utility; the canals and Dams Institute, the Dominican Hydroelectric Generation Company and the National Water Institute, among other entities.
Yaque del Norte is the country's longest river, and supplies water to several major cities.