Planned GoldQuest mine 'won't touch' topsoil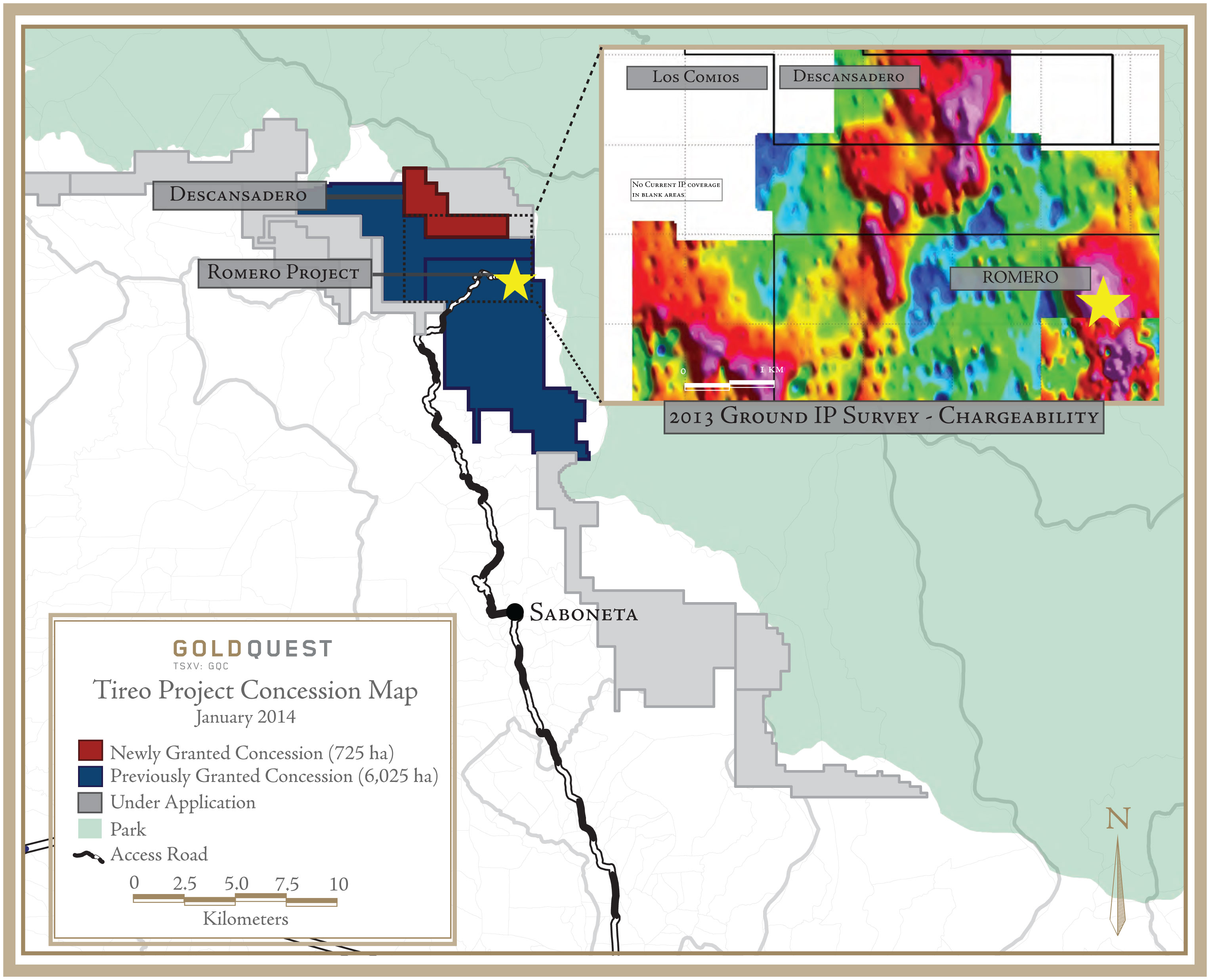 File map GoldQuest
Santo Domingo.- "The design of the project is conceived as a method of underground mining where there will be no impact on the surface," said Felix Mercedes, executive of GoldQuest's planned mine at Romero, western San Juan province.
The announcement has struck fear in San Juan, for its possible impact on agriculture, livestock and the water supply.
Mercedes says the plan to extract copper, zinc, silver and gold was started16 years ago.
He said GoldQuest, of Canadian-British-Swiss capital company had obtained two exploration permits at Tireo, Constanza (central), in the Central Mountains, which ran from 2005 to 2010 and from 2010 to 2015.
The miner found in 2012 a deposit with an estimated 840,000 ounces of gold, 980,000 ounces of silver and 135 million pounds of copper, according to its website.
Its executives want "the opportunity" to start extraction but face opposition from the agro sector, professionals and influential Catholic bishop Jose Dolores Grullon.
According to Gold Quest, Romero is located in the southern part of the Central Mountains, amid a humid subtropical forest, within José del Carmen Ramírez, and José Armando Bermúdez national parks.