Industries want Electricity Pact signed now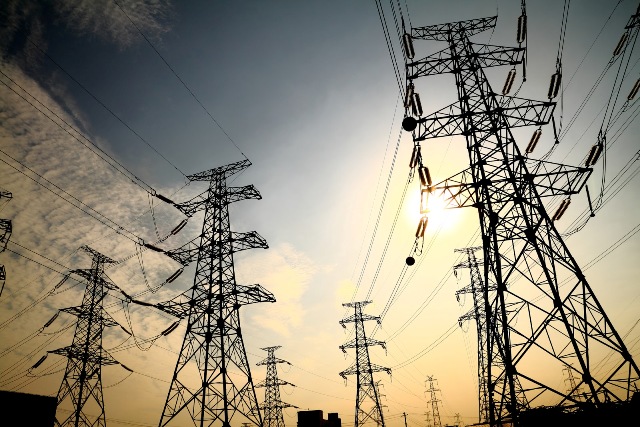 Santo Domingo.-  Governmental officials and members of the various sectors involved in the Electricity Pact have yet to set the date to sign the agreement, Economic and Social Council (CES) executive director Iraima Capriles affirmed Thurs.
In that regard, Dominican Republic Industries Association (AIRD) executive vice president Circe Almanzar, urged that the Electric Pact be signed in the coming days so that the plans slated for March can start to materialize.
"We hope that oil prices don't vary so much the plans. Now, the most important thing is that we are already starting to execute those plans that are already scheduled for the month of March because if we let go of this situation as we have let it go for two years, that impact of the oil price increase can cause the adjustments in the rates, then, won't be as we had thought," Almanzar said.
She noted that the exercise they carried out with the Electricity Pact allows some slack so that the Government can be "fluid" in the implementation of all plans in the coming years, but warns that if the price of oil rises above US$80 the barrel, it could have a much greater impact.
Almanzar said in the Pact the price of a barrel of oil was set at US$65 maximum, the reason why the programmed plans must be established as soon as possible. "The calculations are given so that there is no bill increase. The plans are so that it always stays the same or decreases, but not that it goes up."