Medina cuts ribbon on La Vega hospital RD$280.4M revamp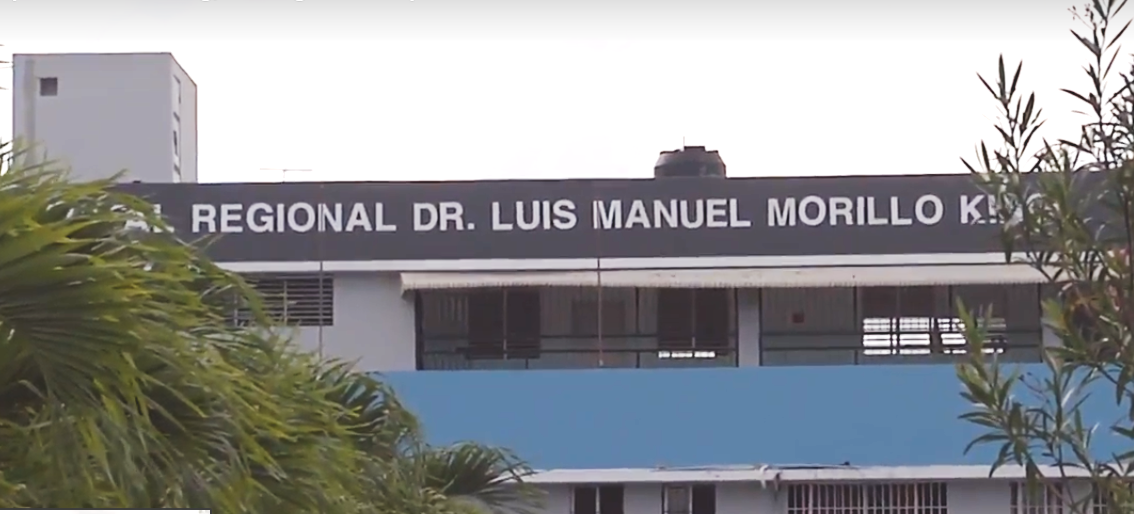 La Vega, Dominican Republic.- President Danilo Medina on Thursday cut the ribbon on the rebuilt, expanded and equipped the Luis Morillo King Regional University Hospital, at a cost of RD$280.4 million, which will benefit 225,000 inhabitants of the central region.
The hospital, adapted to international standards in compliance with recommendations of the World Health Organization and Pan American Health Organization (PAHO), will offer quality services for the regional population.
Francisco Pagán, head of the govt. agency that supervised the work (OISOE), said that the infrastructure built more than 40 years ago "today is a safe and modern physical plant that consists of high-tech equipment."
The Hospital has a surgical unit, with four general operating theaters, a minor operating theater, pre and post surgical, medical dressing, sterilization, independent medical gas outlets, among other advances.