Mines can't keep up with world's growing demand for metals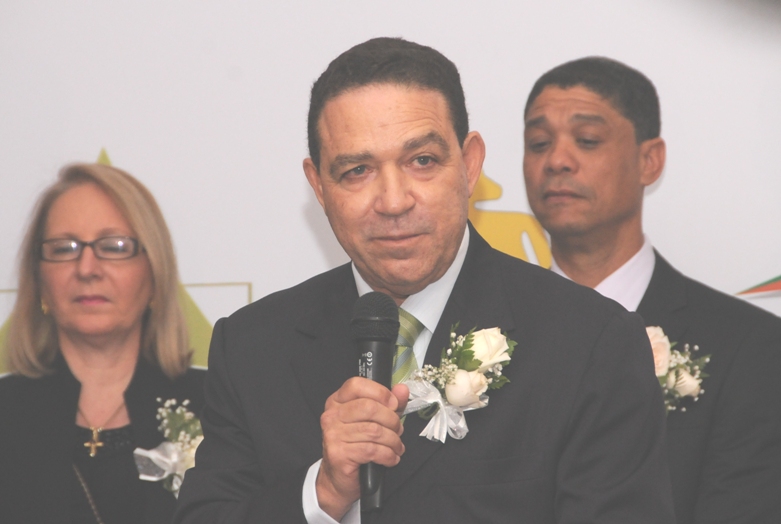 Santo Domingo.- The metals mined in the Dominican Republic have a growing demand worldwide, but the country won't get more income because current production won't increase in the same proportion.
Dominican Republic Mining and Petroleum Chamber president José Sena made the statement on Mon., noting that two mines that could contribute to an increase in supply aren't operating yet.
He said the fact that China decided to build only electric vehicles means that the metals mined in the Dominican Republic will fetch higher prices.
Moreover, gold has remained above US$1,300 an ounce, which also means higher income for the country and for companies that extract the ores, said Sena.
He said that as in the same way in the second half last year "although we still don't have the official Central Bank figures," there was mobility in the construction sector that pushed the demand for cement, a product of the non-metallic mining sector.