Power companies hail push to fuel plants with natural gas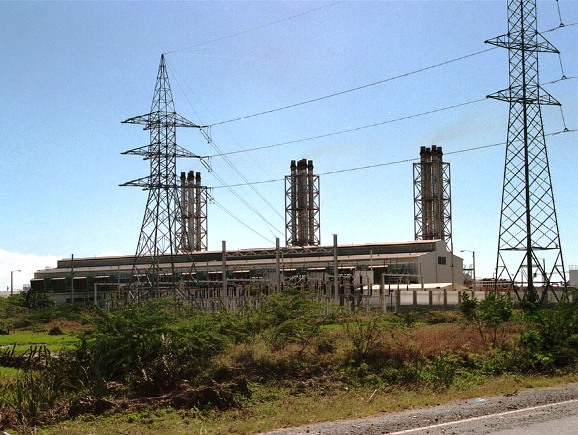 Power plant-Azua. Photo Alexandra Pope.
Santo Domingo.- Dominican Republic's power companies grouped in ADIE on Tues. hailed the government's push to continue expanding energy generation fueled by natural gas, as State Electric Utility (CDEEE) CEO Rubén Jiménez Bichara, announced on Mon.
ADIE executive vice president Manuel Cabral said the private electricity industry supports efforts to add more clean energy sources to generate power.
He reiterated ADIE's willingness to provide all the facilities and support to spur the installation of new infrastructure and convert existing plants to natural gas, as Jiménez proposed at the Annual Caribbean Energy Conference held in the Bahamas.
In addition, the electricity industry also praised the announced long-term tenders to buy energy, as the Electricity Law stipulates.