25% of the country's energy from renewables by 2025: official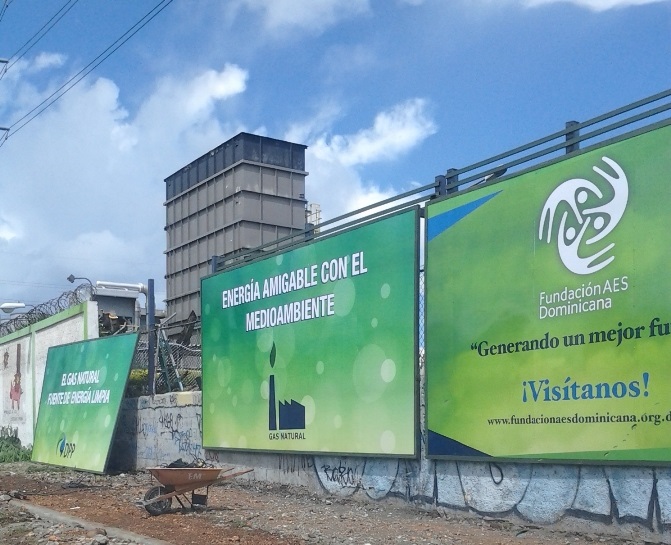 Santo Domingo.- National Energy Commission (CNE) director Juan Rodríguez on Tues. said the country is on pace to reach 25% of its energy from renewables by 2025, to comply with Law 57-07.
"I assure you that by 2025 we will have more than 25%, as proposed by COP 21, will be in renewable energy," he said. "There are very good hopes that in this same year 2018 the country can close with around 800 megawatts of energy from natural gas."
"Nothing has been closed yet, but the auguries are very positive," the official said.
He said since 2012, natural gas has been sought to convert not only the eastern plants but also to build new plants, especially in the north region," the official said.