Puntarenas is gateway for South's tourism: official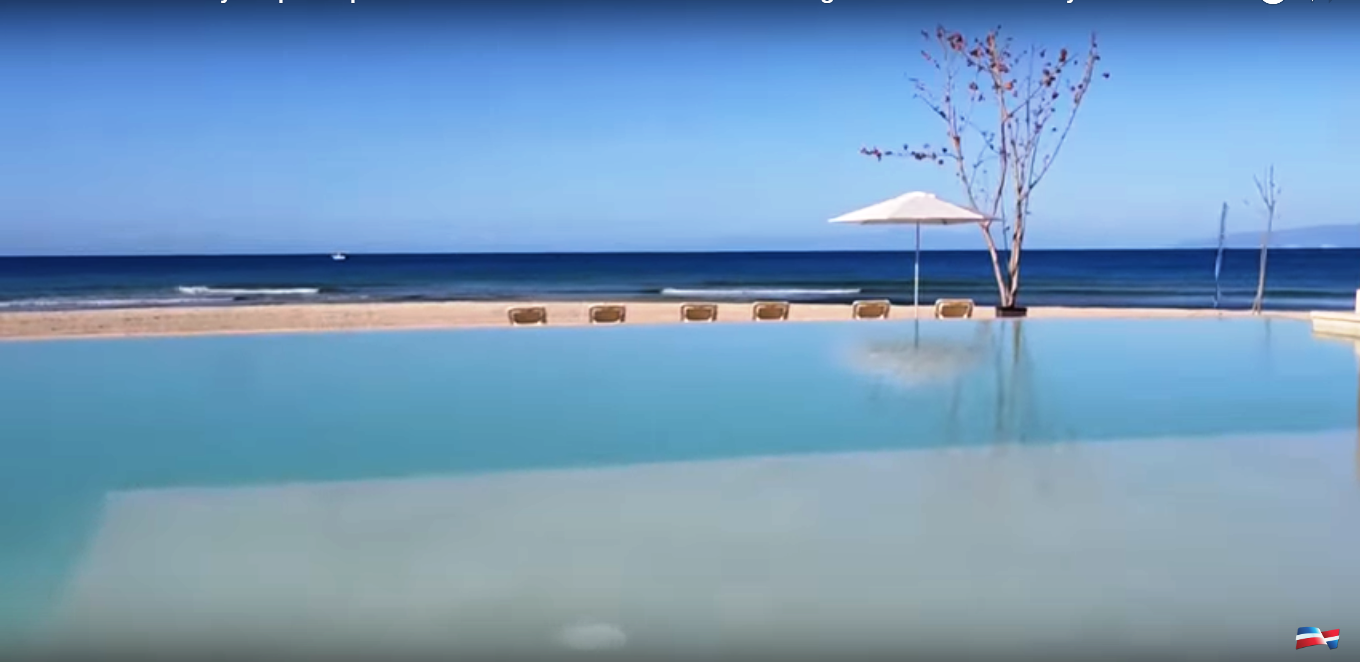 Santo Domingo.- Tourism minister Francisco Javier Garcia on Wed. said information to be released in the coming weeks will completely change the economic composition of the country's entire south ​​region, since tourism has a stimulating effect with other sectors.
"The time for the south has arrived," the official said. "2018 is the year of the definitive start of this region's tourism development."
García spoke at ribbon-cutting of the Puntarena tourism project's beach club headed by president Danilo Medina and the first facility leading to the construction of a hotel and condo-beach hotel, said to create 7,000 jobs at medium term.
"The Government has made important contributions in infrastructure, education, agriculture and reforestation projects, positively impacting the entire national territory to what doesn't escape southern region of the country which will cause the economy to revitalize," Garcia added.